There's a tremendous need for customer success, but unfortunately, not everyone allocates the resources toward implementing a customer success function. According to recent studies, 37% of companies don't have a clearly defined customer strategy in place. What can we do to remedy this failure?
We spoke to some of the world's best and brightest CS leaders and asked them point blank: "Why do we need to shine a light on customer success?"
Here's what they had to say:
Customer success is a growth multiplier for organizations
According to Maranda Dziekonski, Chief Customer Officer at Swiftly, Inc.:
"I think it's important to shine the light on customer success for many reasons. There's the stuff that everyone knows like without successful customers, you can't have a successful business. But there are also the not-so-obvious things that some people don't think about.
"Customer success is a pretty awesome career path for many folks who come from various backgrounds. Personally, it encompasses many of the things that I love:
Human relationships
Human behavior
Building rapport
Setting up customers for success with your product
Thinking strategically about how you help drive outcomes
Analyzing data to make sure that you're helping customers and your company make informed decisions
Project management
"It's a little bit of everything. When done right it's a growth multiplier for organizations; a well-oiled customer success machine can help feel growth, and help fuel the growth engine of a company."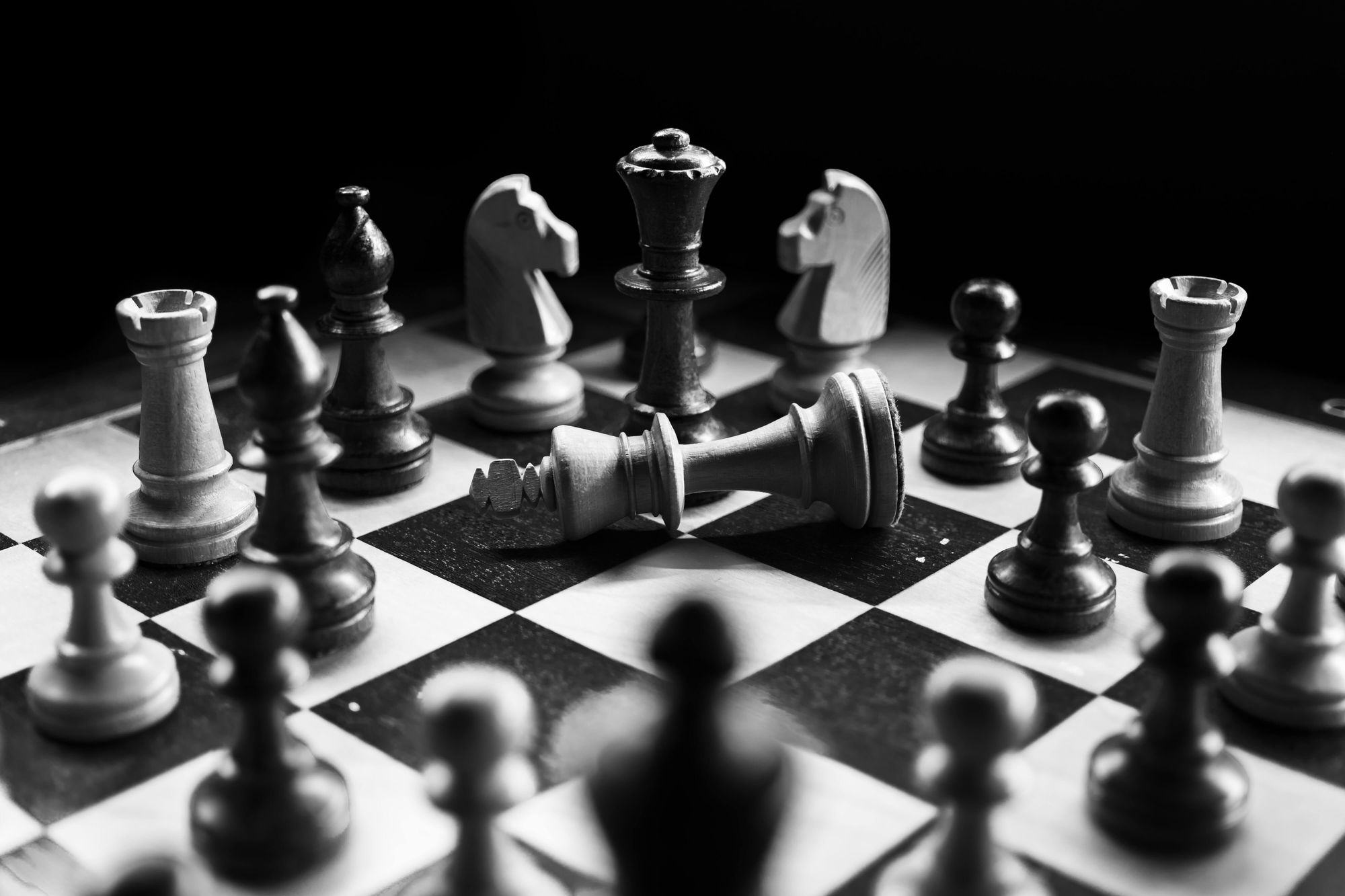 Customer success provides stronger commercial outcomes for their customers
This is what Carine Gursky, Head of Strategic Customer Success at Stripe, had to say:
"I think there's something pretty special about a function whose sole purpose is to make customer relationships successful and healthy.
"Most CSMs probably don't have sales targets that drive sales motions. But these are the people responsible for the relationship's success, and who inevitably lead to stronger commercial outcomes for these relationships.
"I think there's a special magic in that, and it's important to shine a light on the possibilities of customer success. I think there are a lot of people who aren't aware of this function, and many companies might benefit from this role."
Customer success provides a more proactive and coordinated customer experience
Speaking to Heather Hernandez, VP of Customer Success at Alara Imaging, proved to be immensely insightful:
"Investing in customer success will signal a shift from reactive account management to proactive coordinated efforts. Not only will customer success investment make your customer experience better, but it'll level up your internal product team, your marketing team, your sales team, your research, and your implementation team. It'll also align your product innovations with customer insights.
"From the strategies of customer success experts, all of these teams will be better fed with data, better supported, and have better coordination with their customers.
"With customer success, your customer experience will be improved at every point throughout the customer journey. Starting from their sales handoff to implementation optimization, ensuring the customer's realizing value, all the way through the expansion and upsell stages.
"This will be a more coordinated and tailored experience if you have a great customer success team. All of this ties into growing your revenue year-on-year. Customer success protects those customers and keeps their accounts from churning by providing amazing customer experiences and ensuring the customers get value out of your product.
"But it also helps customers thoughtfully optimize, expand, and provide more value to your company. What do you receive from investing in customer success? A wonderful, long-term partnership. You're not only going to protect the customer base that you've worked so hard to acquire, but you're going to expand and increase your net dollar retention (NDR) year-on-year."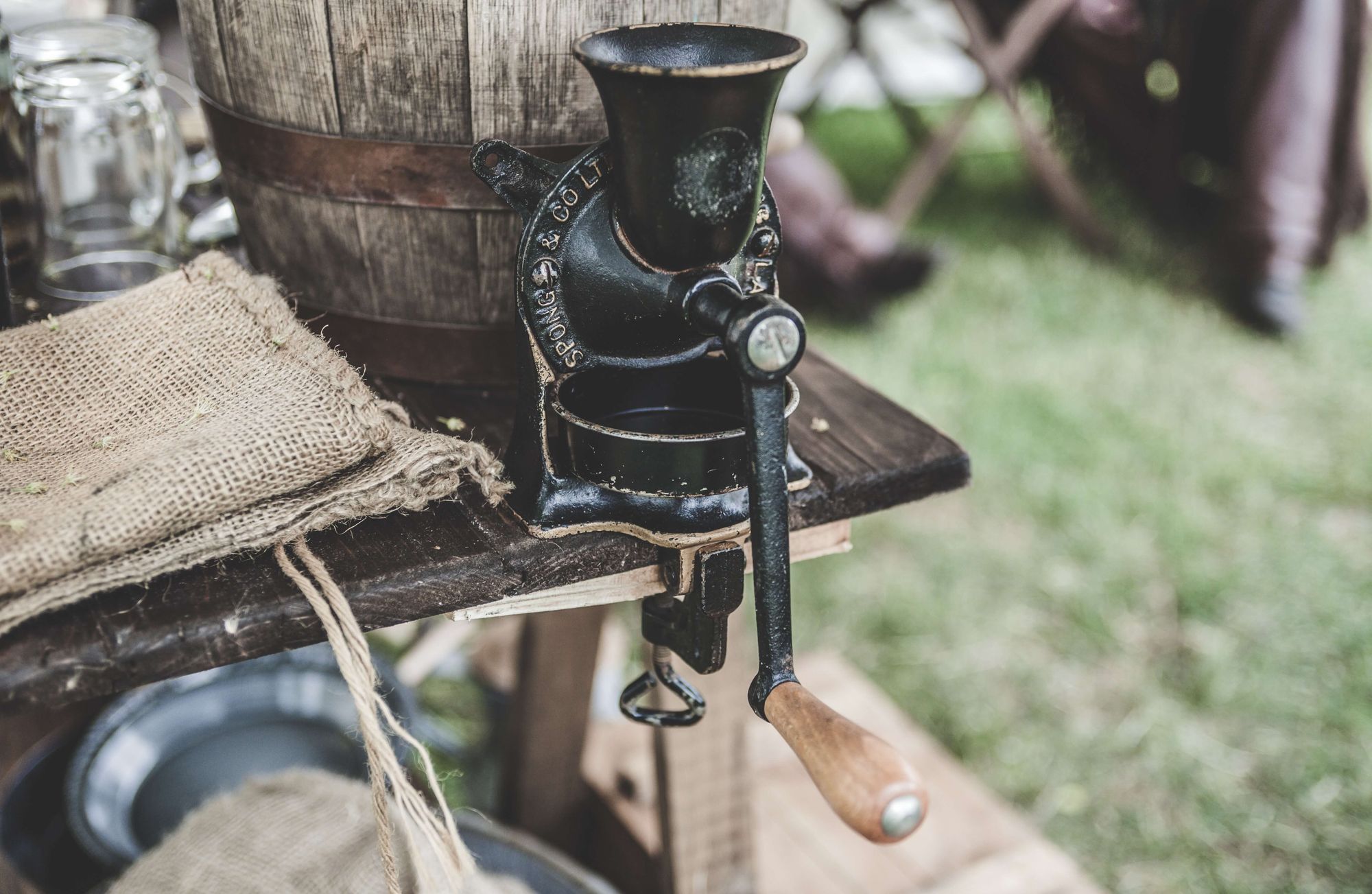 Customer success drives increased revenue and customer retention
Mark Higginson, Chief Customer Officer at Woolly, says:
"Believe it or not, some organizations still don't understand customer success' full value and they think they are customer service people. The driving force behind any good brand is the customer base and assuring their success will lead to a better brand experience.
"There are so many reasons to shine a light on customer success. Organizations need to know what it truly is in order for them to put the money and the resources behind it, which will drive increased revenue and increased retention."
You personally succeed when your customers succeed
We sat down with Ayman Husain, Director of Customer Success at Microsoft, and he shared his thoughts:
"The most important thing in customer success is obsessing about your customers' success: 'What does it take for them to succeed in their business for their outcomes?'
"That is the most important thing I do for my customer success organization – to align with their goals."
Customer success has direct links to higher levels of customer satisfaction
According to Joe Latteri, Managing Director of Customer Success (Japan) at Meltwater:
"Events like Customer Success Festival APAC: Reloaded are significant for the customer success community as a whole to be able to share and gain insights from each other.
"More and more companies are instituting customer success teams across the board, at all sorts of different stages. But if we can leverage each other's knowledge bases and best practices, we can ultimately upscale everybody with the ultimate goal of delivering better customer satisfaction."
Helping your customers unearths new opportunities
Colby Teller, Head of Customer Success, Strategic Accounts at Adobe, reveals:
"Great customer success professionals leverage their trusted relationships to find opportunities without compromising their primary focus of helping customers achieve their goals. At the end of the day, helping to solve the existential challenges facing customers always opens the door to new opportunities."
The theory behind customer success is the heart of business
We asked Bhavik Vashi, Area Vice President (Asia) at Anaplan, why he thinks we should shine a light on customer success:
"Speaking as someone who's accountable for the overall go-to-market strategy in the sales organization now, but started their career in customer success, I think it's hugely important that we shine a light on customer success.
"Driving customer loyalty, driving a long-term, mutually beneficial relationship with your customer is the fundamental investment thesis behind the entire SaaS business model. You'll find customer success squarely in the middle of that strategy."
Support customer success professionals with education
Here's what Brittany Yandura, Senior Customer Success Manager at Fieldguide, had to say:
"It's important to shine a light on customer success for a number of reasons. While it's become a really important and really popular topic of conversation amongst professionals in business, we've seen it implemented in a lot of companies in the recent past.
"This, of course, is great. But I think if customer success really is that much more important to organizations, that much more popular in discussions, if it really is critical to corporate philosophy, then we really need to make sure that we're supporting our customer success individuals.
"We need to educate them, so they're up-to-date with what's important and learning how to be the best they can be in customer success. Customer Success Collective's festivals definitely shine a light on customer success, and offer a place for all of these wonderful professionals to grow, learn, and network."
Customer success is indispensable to businesses
Lastly, we asked Onna's Chief Customer Officer, Michelle Wideman, her thoughts on the significance of customer success:
"I truly believe that customer success is a critical tool in any company's toolkit to help win, retain and grow existing customers."
How to improve your Go-to-Market strategy
Our Go-to-Market Certified: Masters course will give you all the information and knowledge you need to up your GTM game.
Delivered by Yoni Solomon, Chief Marketing Officer at Uptime.com, this course provides you with everything you need to design, launch, and measure an impactful Go-to-Market strategy.
By the end of this course, you'll be able to confidently:
🚀 Grasp a proven product launch formula that's equal parts comprehensive, repeatable, creative, and collaborative.
🧠 Gain the expertise and know-how to build and tailor an ideal product blueprint of your own.
🛠 Equip yourself with templates to facilitate a seamless GTM process.