Blueprint for Go-to-Market success.
The all-in-one membership to help you build repeatable and scalable GTM strategies every time.
A sneak peak of what's to come:
Exclusive and first-hand insights, templates, workshops, and courses from world-renowned Go-to-Market leaders. Created and trusted by the largest companies in the world.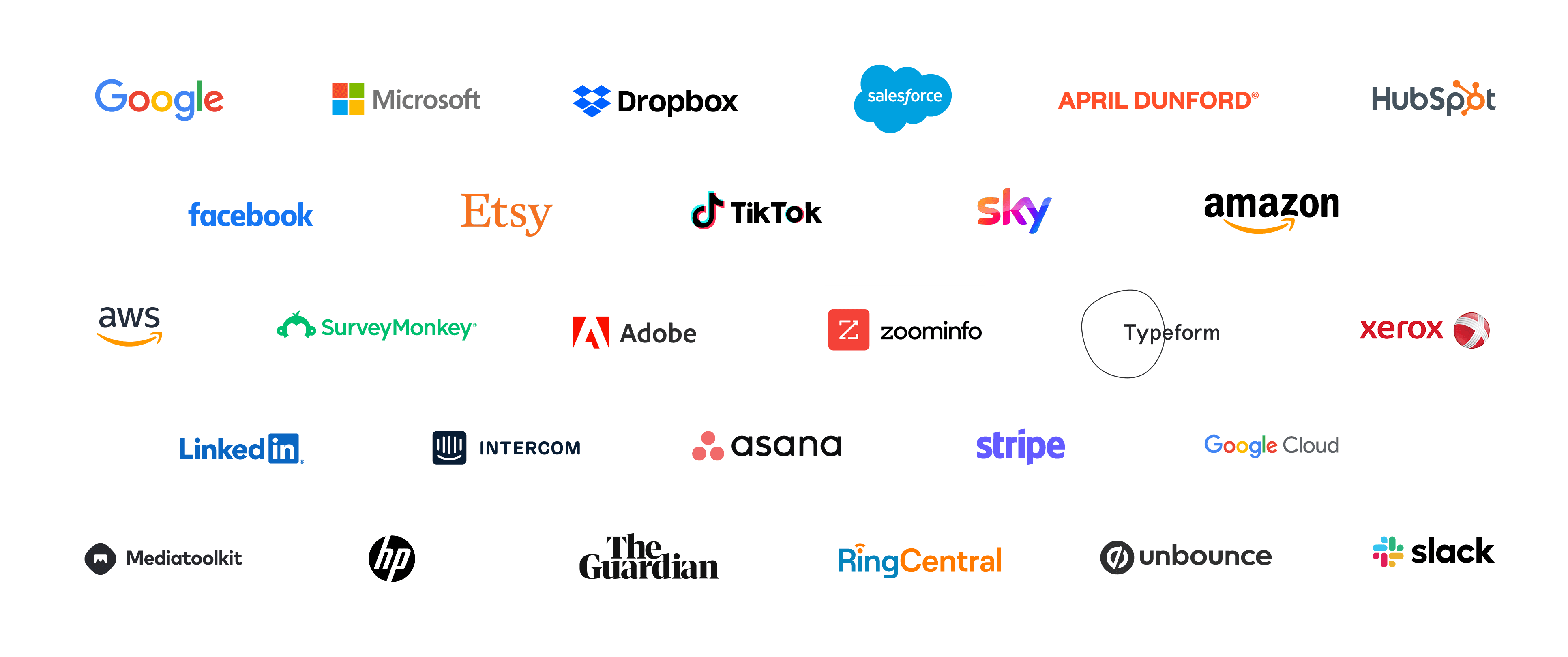 FAQ
Who is GTM Blueprint suited for?
GTM Blueprint is suitable for both GTM leaders and those on the ground actioning the day-to-day tactical plans. The live workshops are targeted at leaders looking to build cross-functional strategies for cohesion. And the OnDemand courses and resources are most suited for those actioning the tactical plans who may need resources at the point of need.
This sounds great, how do I sell it to my manager?
Easy. You can't put a price on a successful GTM launch and the wonders of what cross-collaboration can do. At just $167 a month, in reality, all it takes is to get an extra customer over the line and it's a worthwhile investment.
How can I get my team(s) and several other GTM leaders signed up?
You can check out our team pricing option or reach out to m.booth@teamalliance.io who can help you to build a team package. Learning is best as a team so that you can get everyone to speak the same language and work in a standardized way. Sometimes it can be too late to get everyone on the same page. Don't wait.
How many live workshop sprints can I attend?
As many as your heart desires and your time allows. The live workshop sprints deliberately run in a cycle as we know you're busy and may not be able to attend a workshop every week, so if you miss one, you can simply join the same sprint in the next cycle.
How long will I have access to the content?
Forever. Once you've signed up, providing you keep your subscription active, all the content, frameworks, templates, videos, and slides are yours to access as much as you want, for as long as you want.