"Teamwork makes the dream work…"
It's an age-old expression that rings true in many professionals - particularly in product marketing.
In fact, 78% of PMMs surveyed for the 2021 State of Product Marketing Report considered collaboration to be the most important skill for any respectable product marketer.
So, which teams are worth their weight in gold? Who should PMMs be going above and beyond to keep extra happy?
In this article, we're going to explore:
First, let's start with the basics...
---
What is a product marketing strategy?
A product marketing strategy plays a fundamental role in the successful product launch for your new product or service, or increasing sales for a previous release.
The process informs your product positioning, pricing strategies, and promotional campaigns, and a comprehensive product marketing strategy is critical in turning a concept into a fully-fledged product.
It communicates to your audience what they can expect and why they should invest and can be the difference between a resounding hit, or a disappointing flop.
---
What to consider when building a product marketing strategy
A product marketing strategy is like a jigsaw puzzle: every piece is needed to complete the whole picture - if your messaging doesn't resonate, your relationship with your customer will suffer; if you don't have a stellar product, people won't buy it, and so on.
Members of the product marketing community gave their perspectives on what they consider to be the most important elements of a successful product marketing strategy:
"Each stage is critical and they work together. Each is so different. However, if I have to go with one, I would say product/platform/solution because without something that solves a problem you have nothing. But you need to know your audience to have any idea of the product or even have a chance."
Martin Bakal, Product Marketing Director and Evangelist at OpenLegacy
"I'd say internal teams because being able to effectively speak and understand with colleagues makes your product marketing strategy relevant and effective.
"Then, I'd be inclined to say customer intelligence; knowing how to collect and use it is another founding pillar of any strategy."
Silvia Kiely Frucci, Senior Product Marketing Manager at Castor
"I'd have to say the audience, AKA the customer - they're at the center of everything."
Lauren Culbertson, Co-Founder and CEO at LoopVOC
"I'd go with messaging. Product marketing needs to build the story/ narrative/message that ties together the product and the audience that's then used by internal and external teams for promotion."
Jeff Boehm, Chief Marketing Officer at Formlabs
---
Why do you need a product marketing strategy?
Product marketing is more than launching products, enabling sales with the right messaging, staying on top of the competition, and tracking win/loss reasons.
While it is all those things, product marketing can - and should - help guide overall company strategy.
Chris Mills, VP of Product Marketing at SalesLoft discusses how to level up product marketing's impact on your organization.
---
Which teams do product marketers collaborate with most?
As part of the 2021 State of Product Marketing Report, we asked how product marketers collaborate with their colleagues.
When we asked which team(s) they work most closely with, a vast majority of product marketers said they worked alongside product (89%), with a similar amount also responding with marketing (85%) - but there should be no great surprises there, right?
In fact, it's interesting to note that 11% and 15% of PMMs don't work closely with product and marketing teams, respectively.
With the role of a PMM being such a cross-functional role supporting so many other efforts across a company, it comes as no surprise that survey participants also cited a number of other teams they work in close proximity with.
Over three-quarters (77%) reported that they work closely with sales, while just under half (44%) report directly to customer success.
These results are almost identical to the trends we discovered in 2020, with the exception of engineering. It seems that over the last 12 months, PMMs have distanced themselves slightly from this department. Last year, 20% of product marketers said they worked closely with engineering, but this year, only 13% said the same.

We asked product marketers who they consider to be the essential pieces of the puzzle when it comes to building a product marketing strategy:
"There's no point in having any other team if the product team can't deliver. No matter how much you sugarcoat or beautify your content delivery, at the end of the day the product must match (and exceed) customer expectations."
Deepika Pillai, Independent Consultant & Content Developer at Deexterous
"Sales is the team that brings your product and the marketing strategy together on the street and makes the dream come alive."
Dustin K., Area Sales Manager at Mitsubishi Electric Trane HVAC US
"Product gives the vision, sales brings input from customers, and marketing supports the strategy and execution of the GTM plan. That's a bit oversimplified, but that's how I see it."
Thiago Neres, Product Marketing Manager at SkyWatch
"Sales (especially sales engineering/solution consulting roles in SaaS) has always proved massively valuable in determining what I do as a PMM. Regular touch points with your most market-facing personnel is key.
"On this same note, customer service/support and professional services are an often underrated and underused resource for PMMs."
Nathaniel Plamondon, Product Marketing Manager at Solace
"I would say that product wins. Great content and good designs are like bricks and tiles. A good product lays the foundation.
"Without bricks and tiles, nobody would notice a bare foundation. However, if there is no solid foundation, bricks and tiles are just bricks and tiles and there will not be a well-structured house to be built."
Jiaxin Tian, Product Marketing Manager at GeeTest
"The product team is one of the biggest contributors to the product marketing strategy. The product marketing manager needs to work closely with the product manager to identify key differentiating factors.
"Furthermore, product marketing should share the message map with product management and get their feedback, or even create the message map using their input."
Ehtisham Hussain, AVP, Product Management & Marketing at Logigose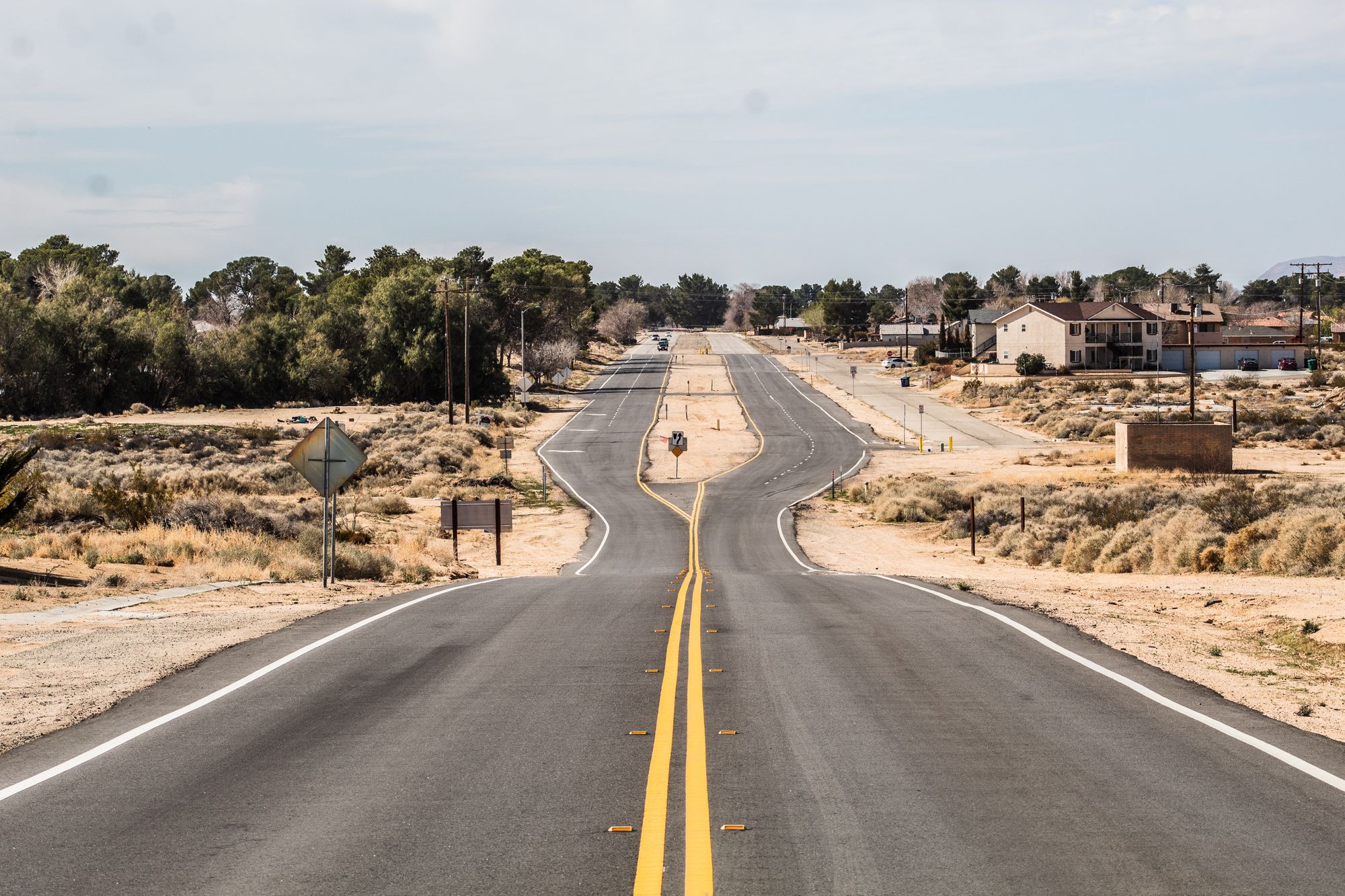 "Wouldn't it be best practice to give each team an equal opportunity to influence the product marketing strategy?
"From my experience, my engagement with customer success teams to truly understand what customers need has proven to be just as valuable as the contributions from the designers, sales, product, researchers, developers.
"I think our goal should be navigating a highly collaborative environment to ensure each team offers sufficient contribution to the product marketing strategy. Anything less and the product marketing strategy will be suboptimal."
Carolyne Mweberi, Product Marketing Lead at Leaf Global Fintech
"Content is the storytelling backbone of product launches and is not as fully utilized to create a value-added experience. I am not referring to simple blogs but creating high-value content to help with one's work.
"For example, it is great to launch a new interview tool for recruiters, but expand it through creating structured interview templates made by experts as an example. Heck, you may be able to even charge for this premium content."
Bennett Sung, Head of Marketing at Humanly
"Strong partnership with my sales peers is key. Both being in tune with customer needs and ensuring that new product is primed to be sold when it's ready."
Jeff Tyminski , Vice President, Marketing & Product Management at Club Car
"The pre-sales team. They easily align with most teams, understand the scope and contribute to building a strategy needed to push existing sales and new ones."
Sidhanth Barik, Manager of Customer Success at ManageEngine
"In any case, it should be product if you want the strategy to be successful."
Nils Davis, Senior Product Manager at TriNet
"Senior leadership needs to buy into the value that the product brings to the customer so that the cross-functional teams can do their best jobs to market to the target audience rather than anyone that comes to the website; sell at the price that truly reflects the benefits to the customer, and develop the features/functionality that the target customer will pay for."
Susan Becker, Go-to-Market Marketing, Strategy and Execution at Intuit
"Talk to the sales teams to understand what your target audience are looking for. And the support teams to identify customer pain points."
Naveen Kumar, Product Marketer at Zoho Corporation


Ellen Mason, Digital Product Manager at Blueshield of California
---
How to unite growth and product marketing into a holistic strategy
Growth marketing and product marketing are both critical tools for success for high growth companies, yet the two strategies aren't commonly unified.
In this presentation, Jon Chang, Head of Global Shopping Growth Marketing at Klarna (former Global Product Marketer at IBM Watson), Alexis Miller, Lead Global Consumer Marketing at Facebook (former Global Product Manager at Adobe), and Sam Awezec, Principal Product Marketer, Growth Team at Gitlab (former Senior Marketing Manager, Growth Team, Hubspot) discuss best practices and share their first-hand experiences of how they've united growth and product marketing into a holistic strategy.
---
How to improve your Go-to-Market knowledge
Delivered by Yoni Solomon, Chief Marketing Officer at Uptime.com, Go-to-Market Certified includes everything you need to design, launch, and measure an impactful go-to-market strategy.
By the end of the course, you'll be able to confidently:
🚀 Grasp a proven product launch formula that's equal parts comprehensive, repeatable, creative, and collaborative.
🧠 Gain the expertise and know-how to build and tailor an ideal product blueprint of your own.
🛠 Equip yourself with templates to facilitate a seamless GTM process.