Put simply, geographic segmentation is what happens when a company decides to change or focus their marketing campaign based on where their target consumer lives. If a retailer decides to only market their products in a certain area, or if they decide to change their offering based on region, then this is geographic segmentation at play.
But why is it such an important part of your marketing strategy and how can product marketers use it to their advantage? Let's explore this in a bit more detail.
Why geographic segmentation works
It won't come as news to any seasoned product marketer reading this, but there's nothing more important than knowing your customer. You need to know who they are, what they want and why they want it and where they are. And it turns out the 'where' part of the equation might be more crucial than most people first realize.
Imagine you're a small business that sells winter coats. It's clearly going to make more sense to target your marketing efforts in regions that experience cold weather all year round and not waste money marketing to warmer regions. Or imagine you're a large multi-national company that sells luxury cars.
It wouldn't make sense for you to market to areas with very cold weather or mountainous terrain, as the people who live there will probably require a very specific type of vehicle that you don't offer.
Geographic segmentation is a smart way of structuring your marketing campaign, whether you're a small business with limited resources or a large multi-national organization. By working out where your potential customers live you can increase sales and streamline your overall marketing efforts.
Typically, when I plan a product launch, I take into consideration market fit, some geos would not be interested in a product, so don't launch there, or delay the rollout because there is a learning curve/not a trend. Other ways I use geos is to understand where search activity is coming from so I can target specific companies Maureen West, Director of Product Marketing at 6sense.
Types of geographic segmentation
There are a few ways to divide the market up in terms of region:
Culturally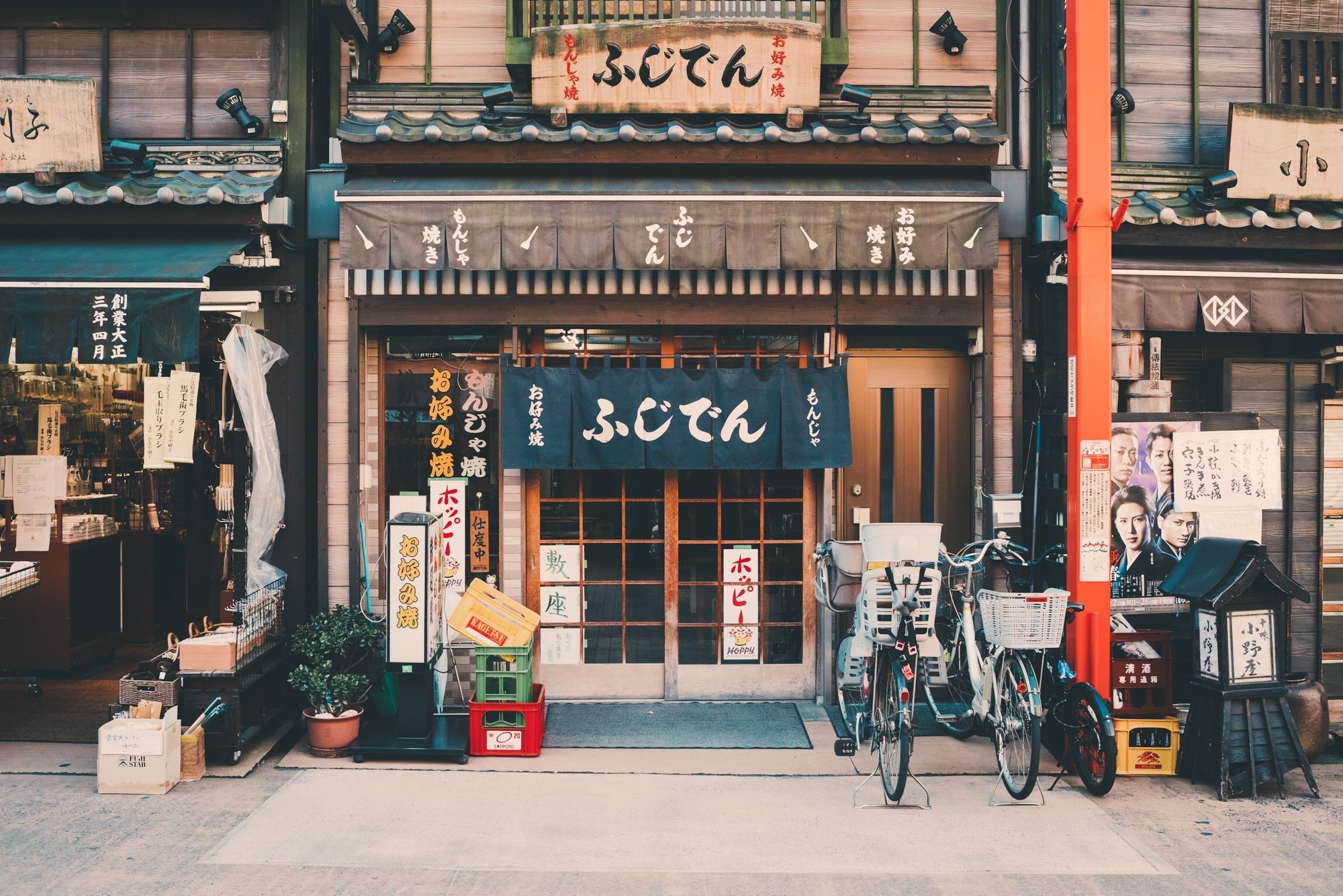 It's always important to understand and cater to the cultural needs of your customers and Mcdonald's is a good example of this type of segmentation in action. They tweak their menu according to the tastes of local customers, with the Ebi Filet-o Shrimp burger available in Japan and the McNurnburger (with Bratwurst sausages) available in Germany.
While this is obviously important for larger organizations that sell across many borders, it should also factor into the marketing strategies of companies that sell within regions that have become more multicultural over time.
According to climate/terrain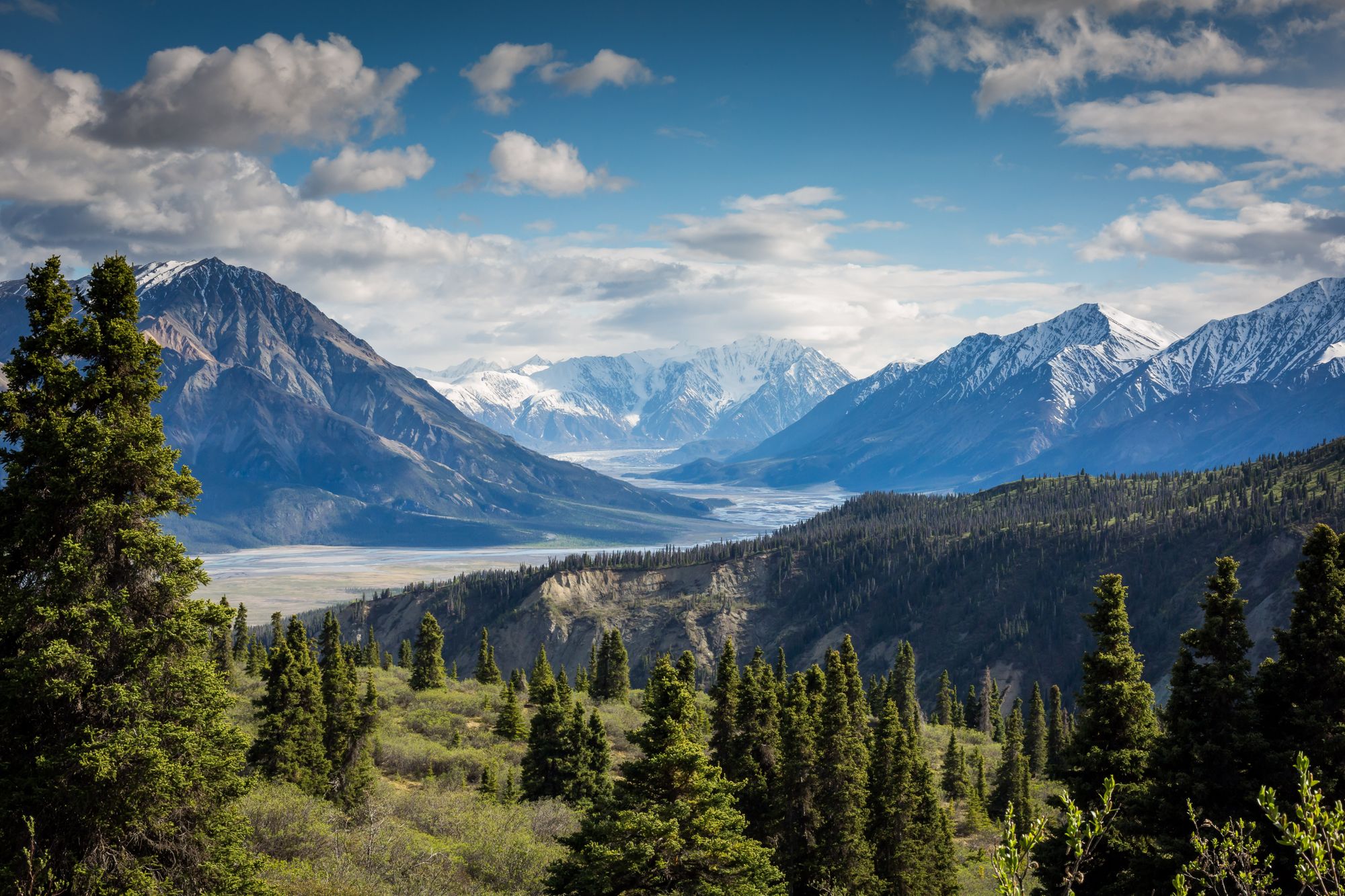 As we saw in the example earlier, the climate and terrain of any region can make a huge difference in the needs and wants of the people who live there. The local population will be more specific in their buying choices depending on how extreme/consistent the climate is in their region. There's a clear reason why so many people in Britain buy umbrellas!
Rural versus urban

Another thing to consider is how your target demographic will use one of your products based on whether they live in a rural or urban area. For example, if your company sells bikes, then you will need to market lightweight, foldable bikes to people in urban areas and mountain bikes with thicker tires to those in rural areas.

Cities/zip codes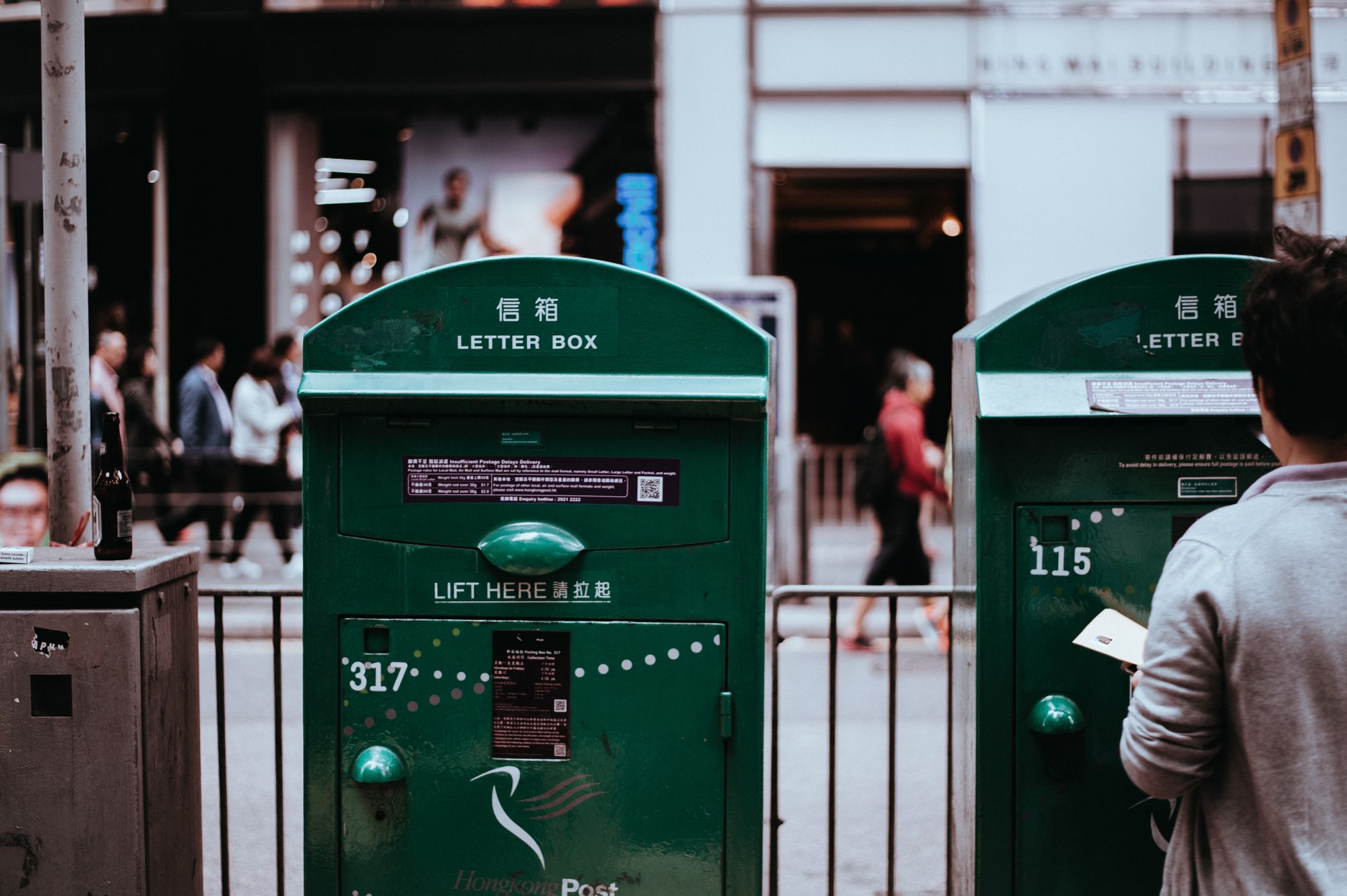 You may want to drill down to an even deeper level of geographical accuracy and target customers based on their zip code. For example, if you're deciding on the next storefront location for your clothes brand, you need to choose the location very carefully as disposable income and spending habits can vary massively from zip code to zip code.

How to apply geographic segmentation in your marketing plan
So how do you start applying this method into your marketing efforts? Well, as always, the first place to start is with customer and market research. There are lots of great tools to help you send surveys out and gather data from existing and potential customers and, as luck would have it, we've put together a list of the very best here.
Another important step is to check in with your sales team and their bank of data to see if there are any obvious highs and lows within certain regions. You should also be keeping a close eye on your website traffic data, to see where most of your online traffic comes from.
Once you have an idea of where your customers are, you can then create a rich and actionable customer persona that will show you how and where to focus your marketing campaigns.
How to improve your Go-to-Market strategy
Our Go-to-Market Certified: Masters course will give you all the information and knowledge you need to up your GTM game.
Delivered by Yoni Solomon, Chief Marketing Officer at Uptime.com, this course provides you with everything you need to design, launch, and measure an impactful Go-to-Market strategy.
By the end of this course, you'll be able to confidently:
🚀 Grasp a proven product launch formula that's equal parts comprehensive, repeatable, creative, and collaborative.
🧠 Gain the expertise and know-how to build and tailor an ideal product blueprint of your own.
🛠 Equip yourself with templates to facilitate a seamless GTM process.