Anand Akela manages product and solution marketing at Nutanix. He has worked in product marketing for many years, previously holding leadership roles at Hewlett Packard, Oracle, AppDynamics, CA Technologies, and Tricentis.
Just how instrumental is Go-to-Market strategy to product marketing?
Go-to-Market strategy is at the core of product marketing. It involves building content and collaborating with the integrated marketing team to prepare messages upon launching the product. It also includes working with PR to ensure that we have the stories lined up, ensuring that analysts are briefed, and the product or solution being launched is ready to go.
How does sales enablement fit into your company's GTM strategy?
Sales enablement is a key piece of Go-to-Market strategy, especially when it comes to messaging. It's important to make sure that sales is enabled to articulate the messaging targeted to the personas and buyers you're selling your products and solutions to. You should ensure sales have the proof points needed to support the messages and they're equipped with the tools to move the pipe along.
You must enable sales to work with customers, present the value prop, and move them along towards your goal of closed won.
How do you effectively manage demand gen support?
Demand gen support is another core part of what we do. It involves working with the corporate marketing team and the demand gen team to ensure you have the right segmentation, the right Go-to-Market, and route-to-market strategy in place.
You also need to have the right type of content, not just for the web and direct, but also for the channel and GSIs, ensuring it is all readily available for your teams to use.
This support role starts with your core messaging and the rally cries that you build with the proof points that the demand gen team can then take to market. You're there to support the team throughout the entire process.

How do you apply thought leadership and awareness to product messaging?
As a product marketer and a Go-to-Market leader, you're responsible for establishing your product or solution as a leader in the marketplace. As such, improving the share of voice, and using the right tools to track this is essential.
You must make sure that you issue the appropriate style of blogs and articles, as well as identify the right user groups and industry events to participate in. You should work closely with analysts and influencers to ensure that every day you are working towards positioning your product and solution as a leader in the industry.
When starting with a new product, your main job is often focused on how to fit your product in a particular category. For example, we have a product that we're currently working on which helps manage the database lifecycle on the top of our cloud platform. One of our goals is to get this product listed among other key database management players.
Thought leadership is very important. When I was running DevOps solution marketing, we built a continuous delivery neighborhood, and the idea was to come up with thought leadership content so that anyone looking at continuous delivery testing and DevOps could go and find the right kind of content for them.
What role does the customer play in how you orientate your strategy?
For a Go-to-Market strategy, you need to decide how to build a solution that attaches to the customer problems and pain points that you're targeting. Focus on the industry, geographical area, personas, and line up businesses you are targeting.
We saw that a lot of our customers are using our platform for end-user computing, Virtual Desktop, private hybrid cloud, and running databases. So we decided to build and compile our solution, add our products within that solution area, attach it to the customer problem, and go to market with the solution-led strategy.
Instead of going out to market with 16 different products and 16 different types of messaging, go out with three. Still have your product, but don't attach all the products to lots of other solutions. Start with the customer challenges and their business outcomes first, and then attach them to your solution and go into your product later.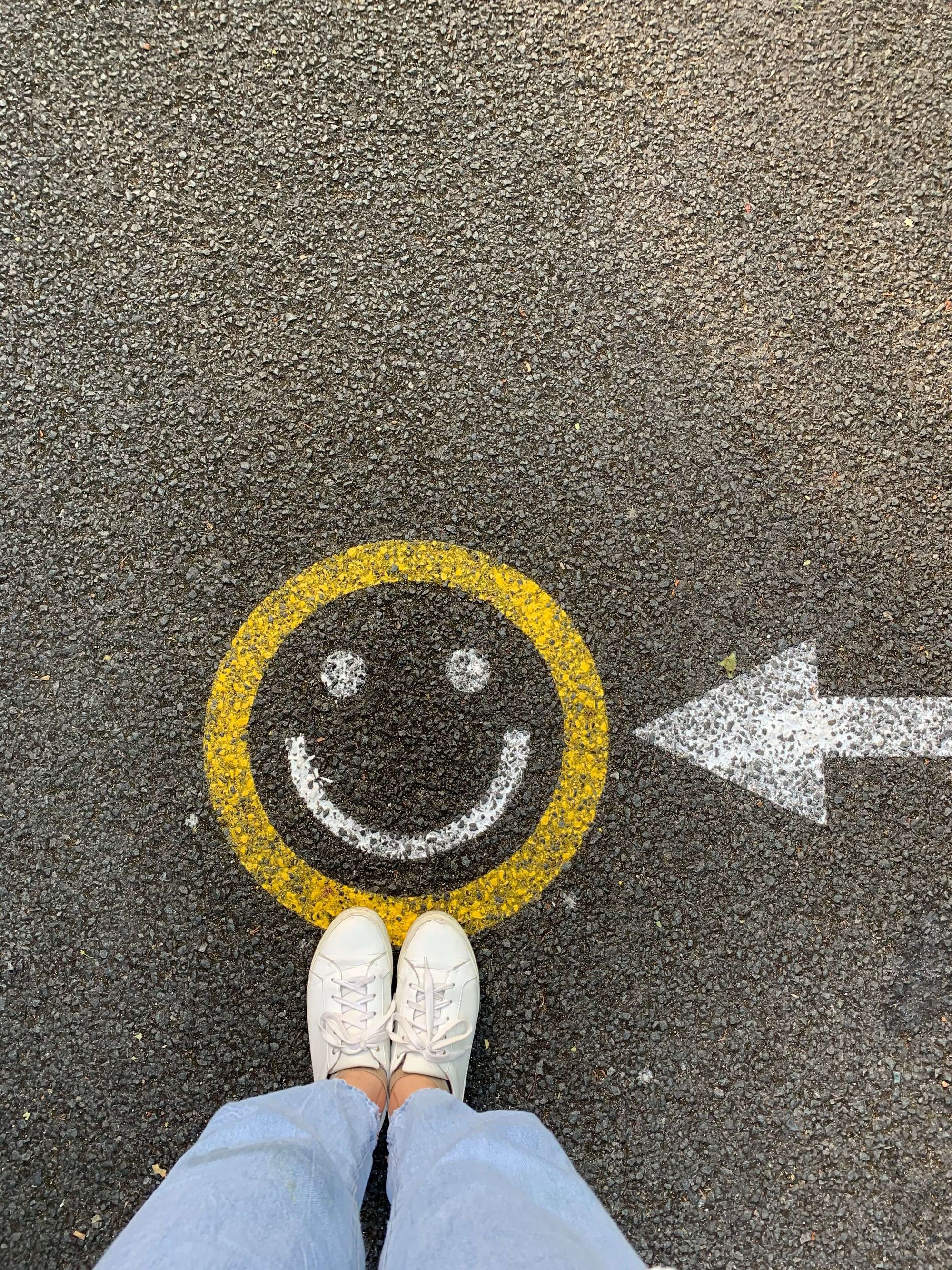 Do you have any tips or best practices for a Go-to-Market framework and operating model?
For each of the plays or solutions that are going to market, we have a framework that aims to answer the following questions:
What's the size of the opportunity?
Do you have a way to segment and target as well as the data to support that?
Do you have something you can target and hand over to the campaign and sales teams?
What are the use cases for the solution?
What are the challenges that customers have?
Identifying these points and then coming up with the messaging platform and the relevant content is pivotal.
Once you've launched your solution, measuring its success and understanding what you're trying to look at is also important. Is it your pipe size? Your conversion rate after the pipe is created and closed? Your MQL to sales qualified lead? Look at the top areas that make sense for your business, especially if you have challenges in those areas. Look at them on a regular basis and optimize for that.
Which teams should you prioritize/work most closely with on Go-to-Market?
In terms of demand gen support, it's your responsibility to help the campaign and demand gen teams, and the field marketing and the sales teams throughout the process, from the targeting of the demand, to helping with the segmentation messaging, to the types of content and tactics used across the pipeline.
In my current role, I believe that sales is my primary stakeholder. Although I support marketing and work with product, I primarily make sure that sales is positioned for success and that they have all the tools and knowledge readily available, where they're enabled. Basically, my route to market is enabled and ready to go, and I'm providing support all the way through the process until the deal is won.
How do you see product marketing aligning with marketing teams?
Working on a methodology or a framework with the exact same terminology and language is important, as well as using the terms appropriately. Those frameworks give you an easy way to collaborate with the marketing team, the campaign team, and the field marketing team. Determine which phase the pipe is stuck in, and then collaborate with field marketing and sales to move the phases along.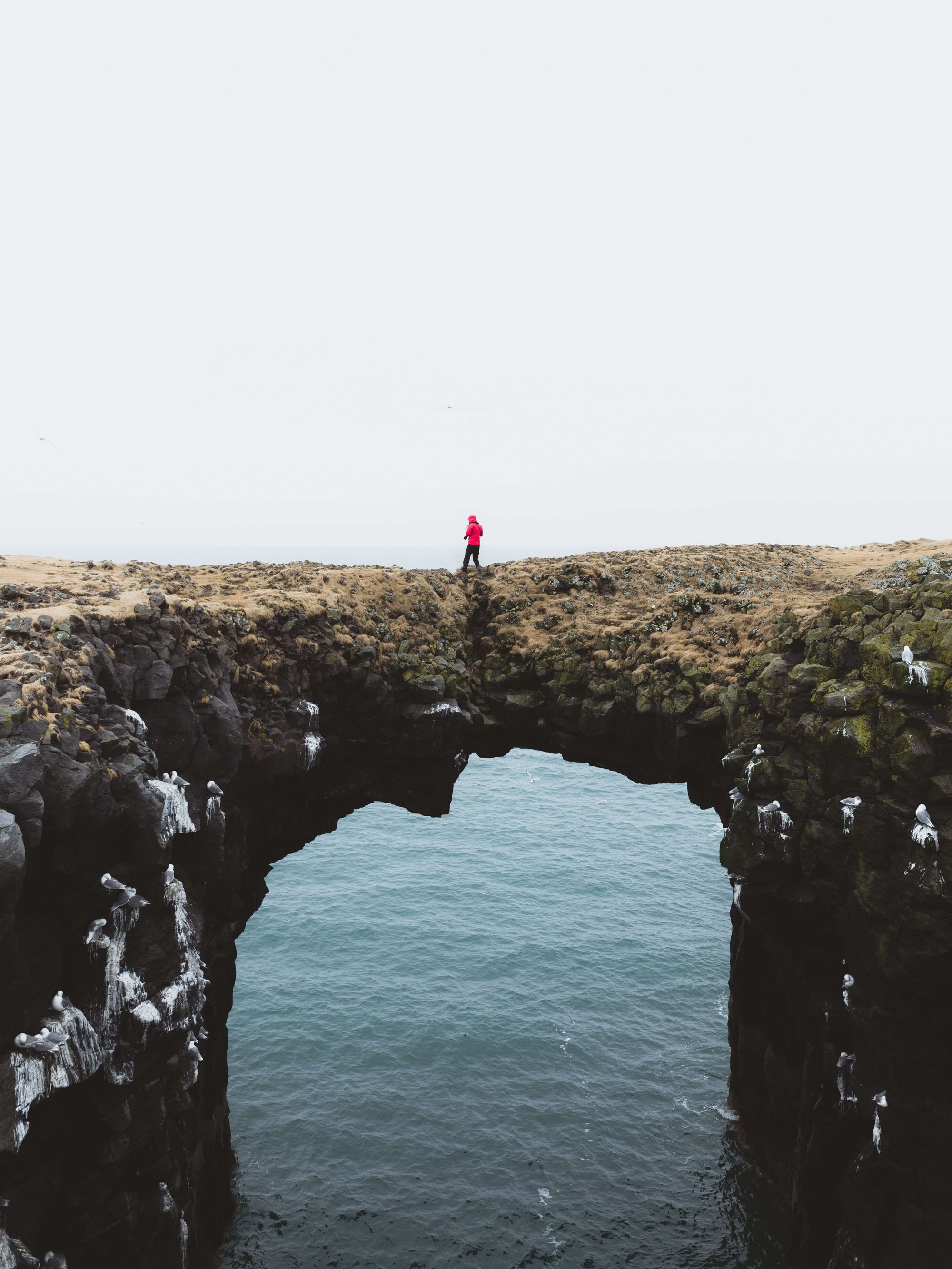 What is the biggest change you've seen in the PMM role and/or tech marketing over the past 15 years?
Collaboration across the cross-functional team has always been challenging. There have always been issues where you're not working with the sales teams particularly well, or you're not working effectively with marketing campaigns, because you're right in the middle of it. So I believe in having a framework where we have an agreement with different teams on using those challenges.
As a PMM, all the messaging that you're building is focused on business outcomes, and your job is to train sales reps and make sure that they have the right tools and understanding. But in cases where you have ACs making the decisions and doing most of the talking, and the sales reps are doing mostly relationship building, it becomes challenging. I have personally found this situation very difficult to deal with.
Is it a typical responsibility of product marketing to maintain sales, pipeline analytics and metrics?
Not necessarily, but working with the sales team allows you to help them understand why things are stuck and give them the tools needed to move the pipe. In my current situation, the sales team are happy that we're there to help.
It's all about working together and helping the team to move the pipe, because ultimately our end goal is to make sure that we take it to the finish line, which is the closed won.
Have you downloaded The Cross-Functional Go-to-Market Playbook?
Jam-packed with:
Actionable Go-to-Market strategies.
A step-by-step guide to cross-functional teams.
Insights from industry experts.
And much more!
Get your free copy now.