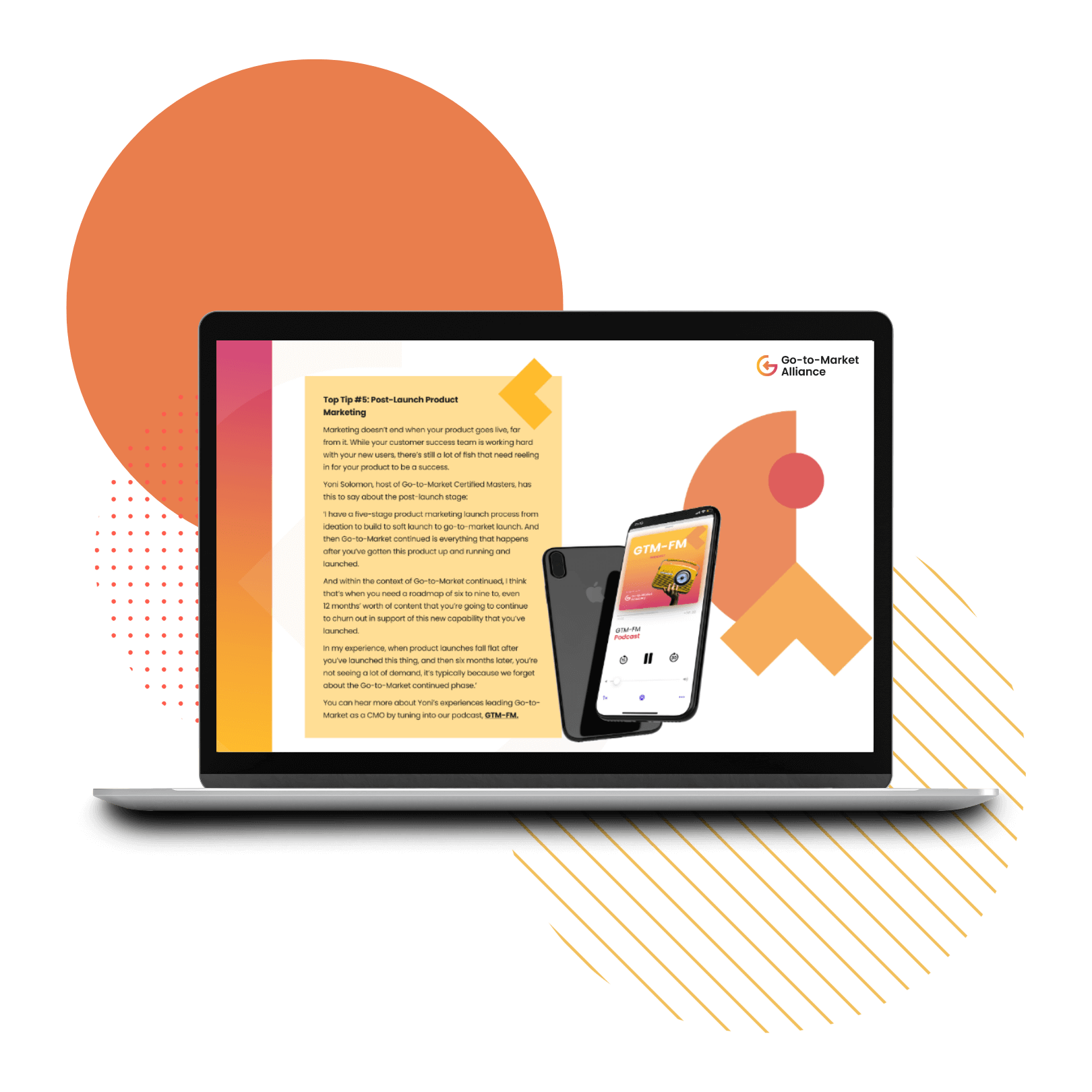 Go-to-Market Blueprint.
The all-in-one subscription for strategizing and executing GTM strategies that move the market and rake in revenue.

Nailing an end-to-end Go-to-Market strategy is tough. From the strategy to the execution to the cross-collaboration to the timelines, there's a lot to get right to ensure your launch has maximum impact → and that's where GTM Blueprint comes in.
Sign up
Request more info
✔ Live + interactive GTM sprints year-round
✔ 50+ self-paced courses
✔ 60+ practical, real-world case studies
✔ Mentor program

✔ 150+ templates & frameworks
✔ Action-led content
✔ Members-only community
✔ Up to 40% off in-person events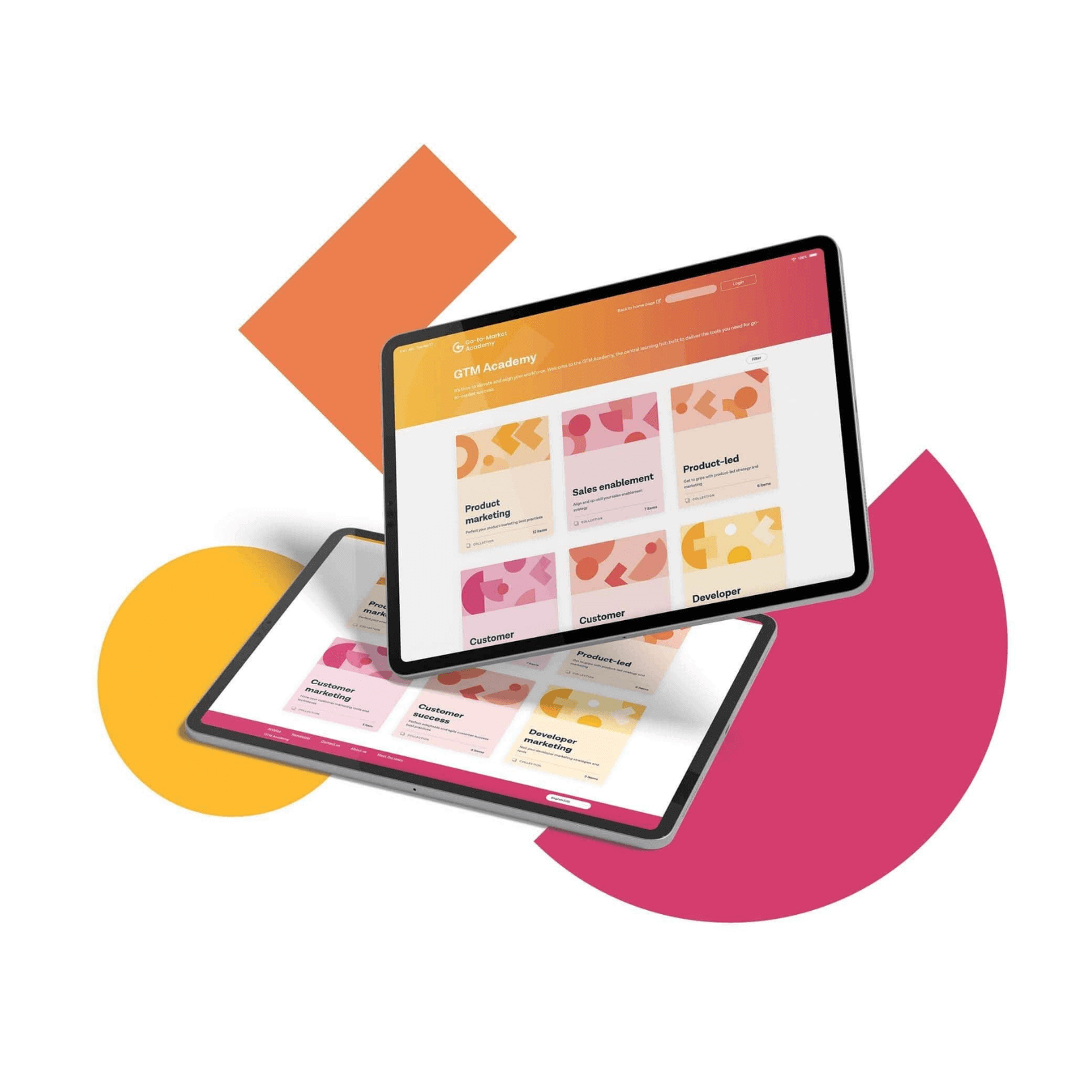 What's Go-to-Market Blueprint?
The Go-to-Market motion within an organization is most successful when it's cross-functional and considered a continuous cycle, but can suffer when there's no clear leadership, accountability, or measurement of success.

GTM Blueprint solves this by providing critical learning at the point of need for all functions involved in the GTM motion.

Packed with real-world case studies, tried and tested frameworks, action-led insights, and cohort-based learning, it's home to everything you need to build, execute, optimize, and grow your GTM tactics and strategy - and ensure every launch has an impact.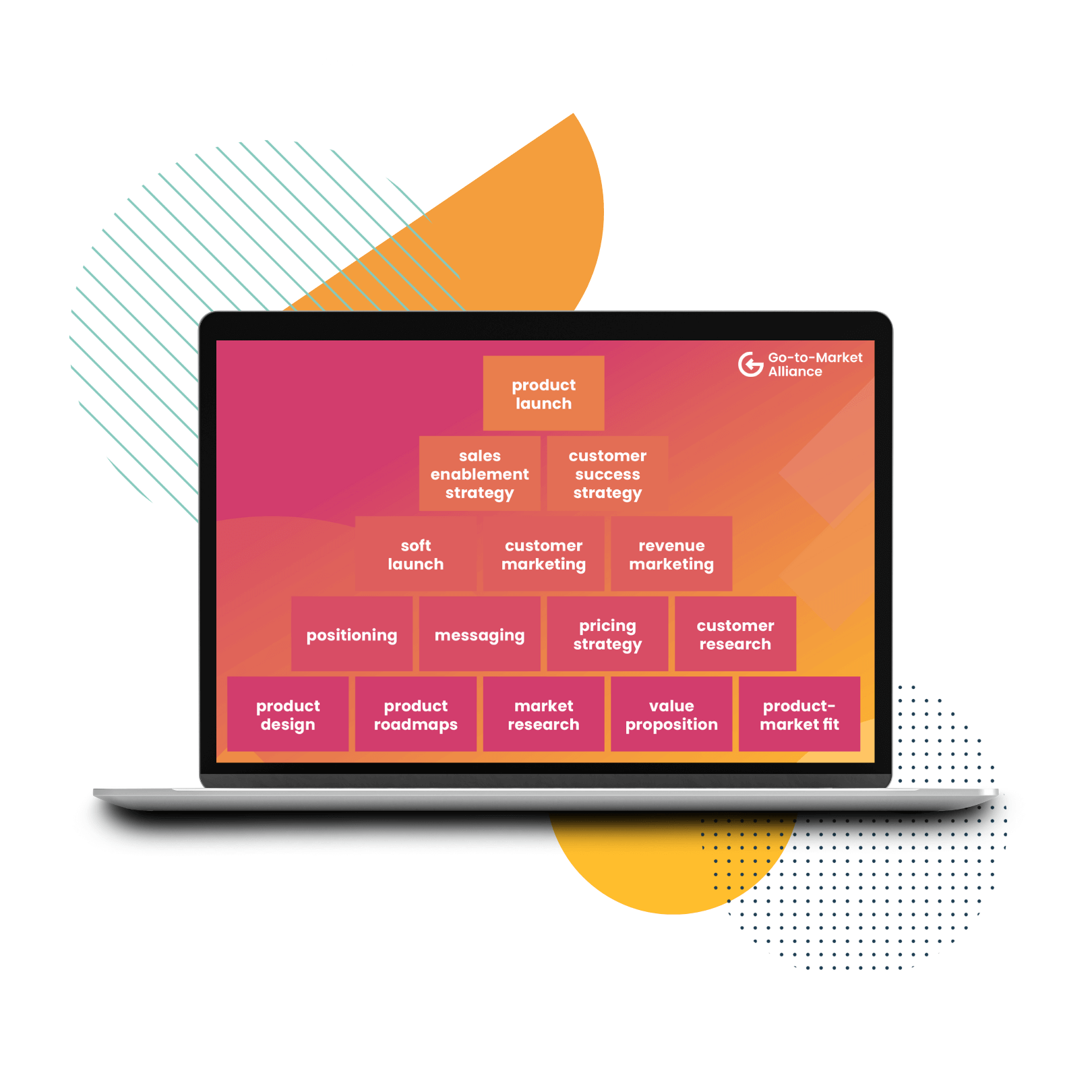 This GTM subscription will help you:
🚀 Expedite your GTM learning journey by tapping straight into the proven tactics and strategies used by experts at orgs like LinkedIn, Adobe, Google, AWS, and more.

🙌 Understand how to enhance and effectively communicate and collaborate with key stakeholders and position yourself as an internal GTM leader.

💡 Expand your knowledge, skillset, and idea base, by tapping directly into an endless supply of expert-led inspiration.

🤑 Acquire, retain, and grow more customers by becoming an SME in the end-to-end Go-to-Market cycle.

🔥 Grow your career. Everything we've laid out above is going to help you achieve one thing: personal and professional growth.
"Great GTM is the difference between success and failure for new products — getting it right unlocks an entirely new growth vector for you and your company, but it's SO easy to get wrong. The wrong strategy can set market penetration back by years, while shoddy cross-functional coordination can cause even the best strategy to flop. Until now, you had to learn how to avoid those pitfalls the hard way, through failed launches and tons of scar tissue; but with a course like GTM Blueprint you can avoid the stumbles and ensure tight execution right from the start with a clear, holistic picture of all the GTM ins and outs."
- Derek Osgood, Founder & CEO at Ignition
Learn from world-class leaders like: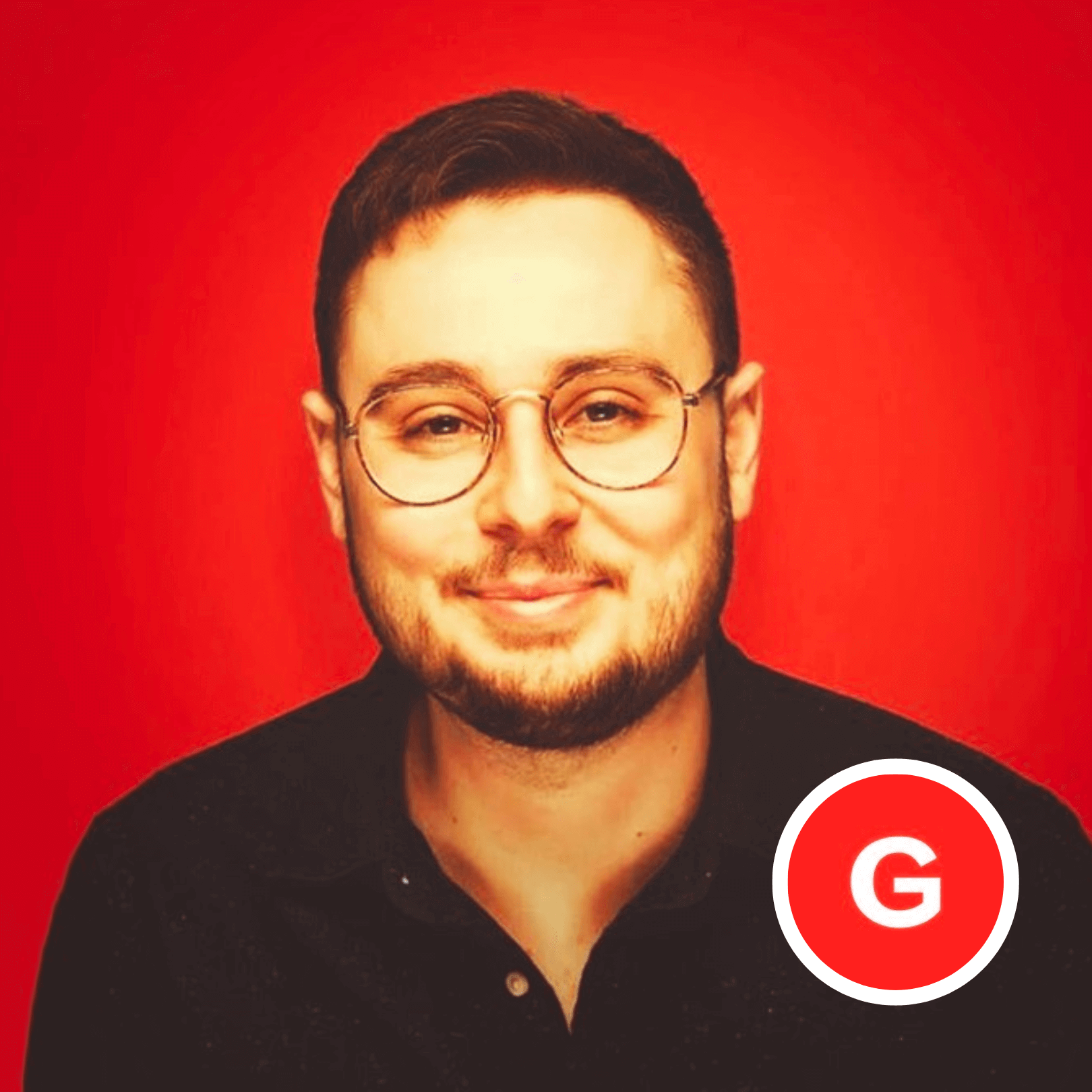 Yoni Soloman, VP Product Marketing at Gympass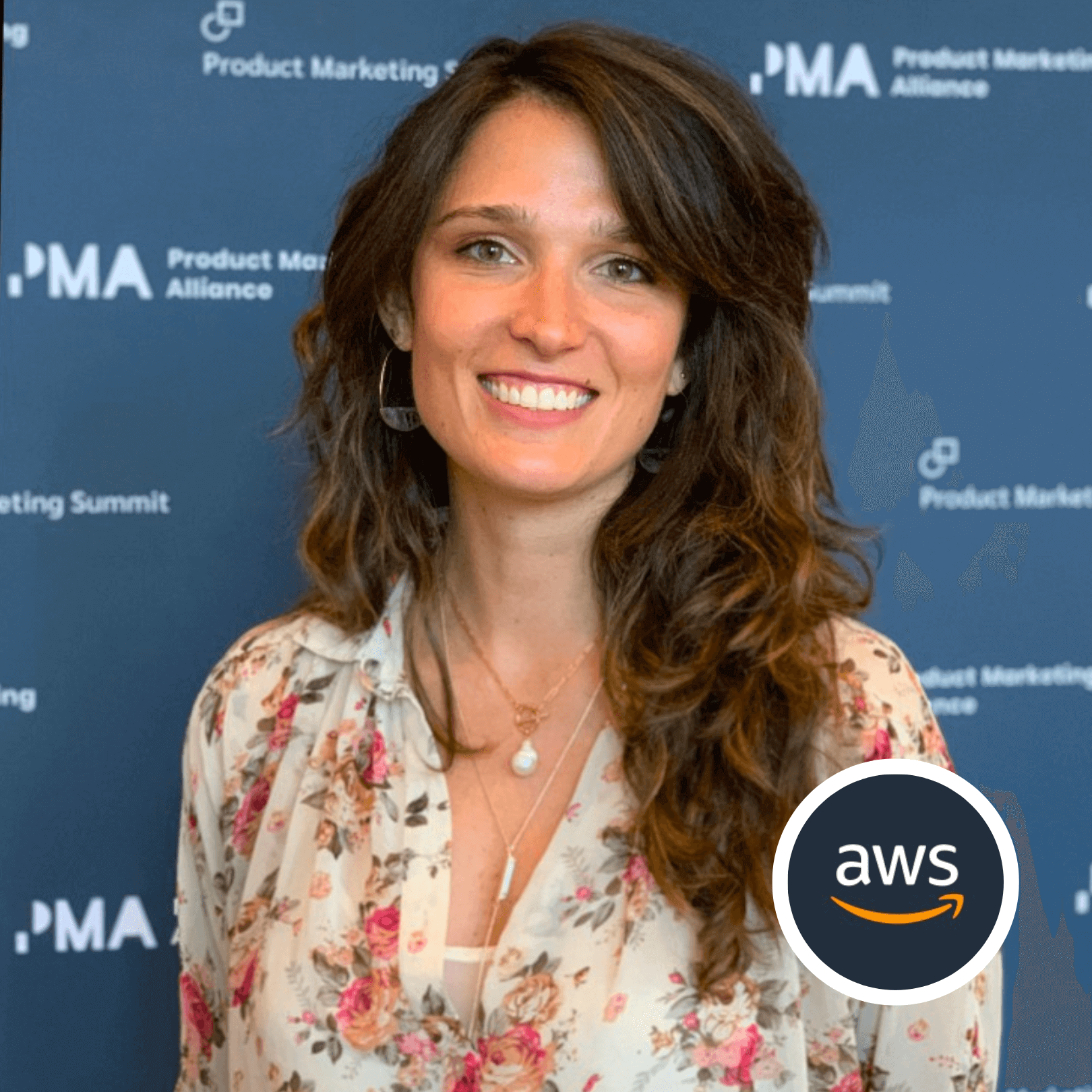 Holly Watson, Senior Product Marketing Manager at Amazon Web Services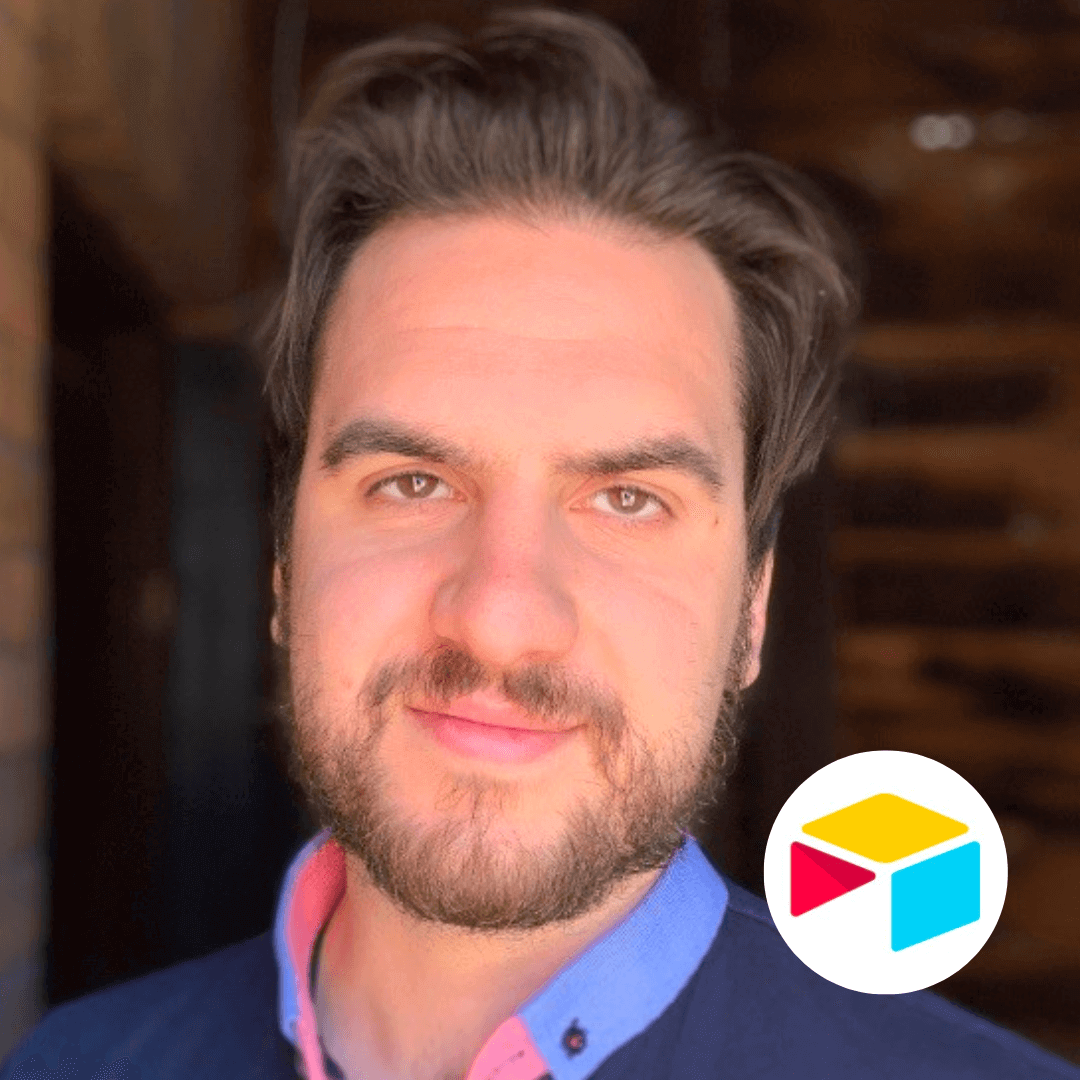 Alex McDonnell, Market & Competitive Intelligence Lead at Airtable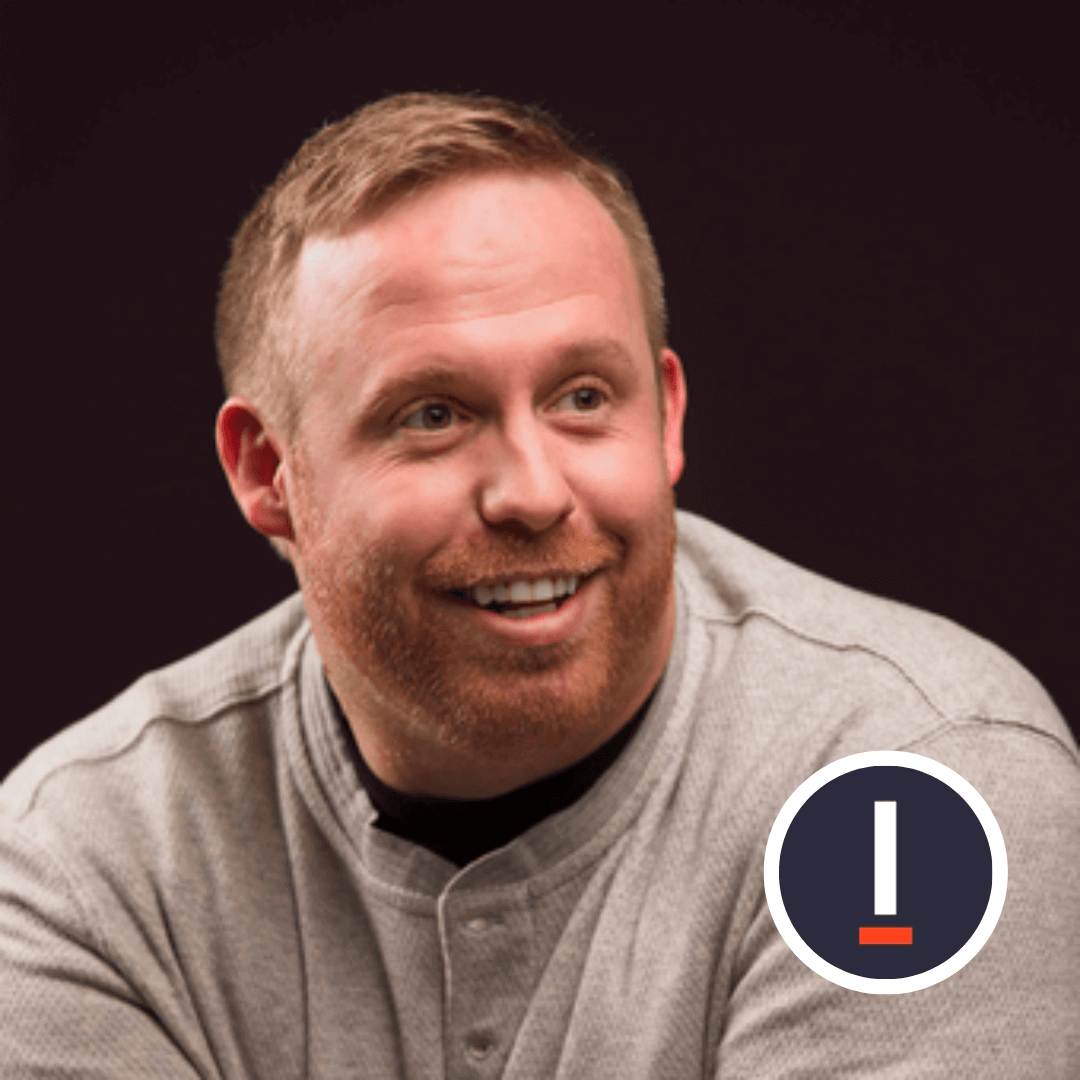 Derek Osgood, Founder & CEO at Ignition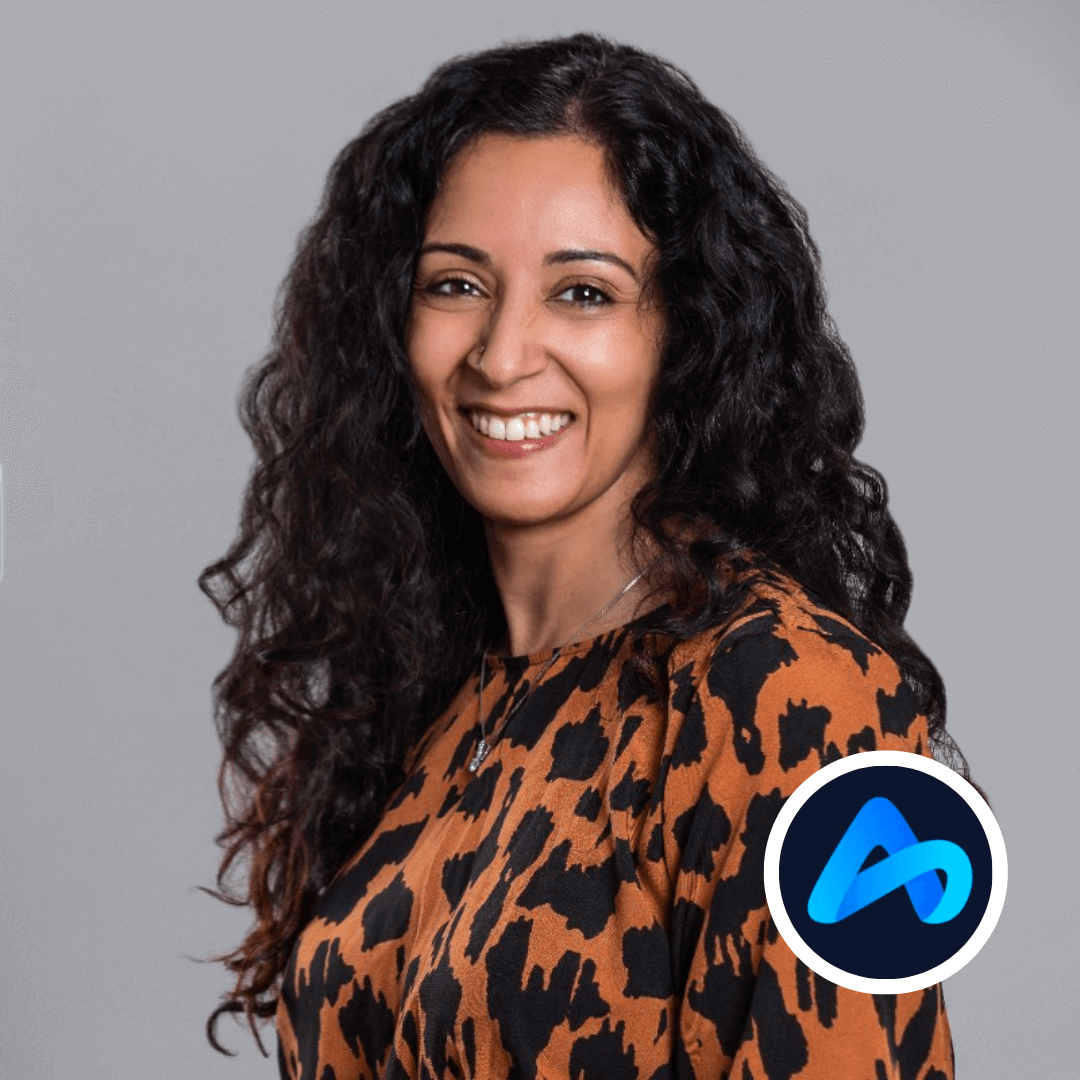 Tas Hirani, Global Director of Product Marketing & Enablement at Aquant
Jonathan Kvarfordt, Senior Revenue Enablement Consultant at Sales Velocity Labs
Trusted by some of the world's biggest brands. 👇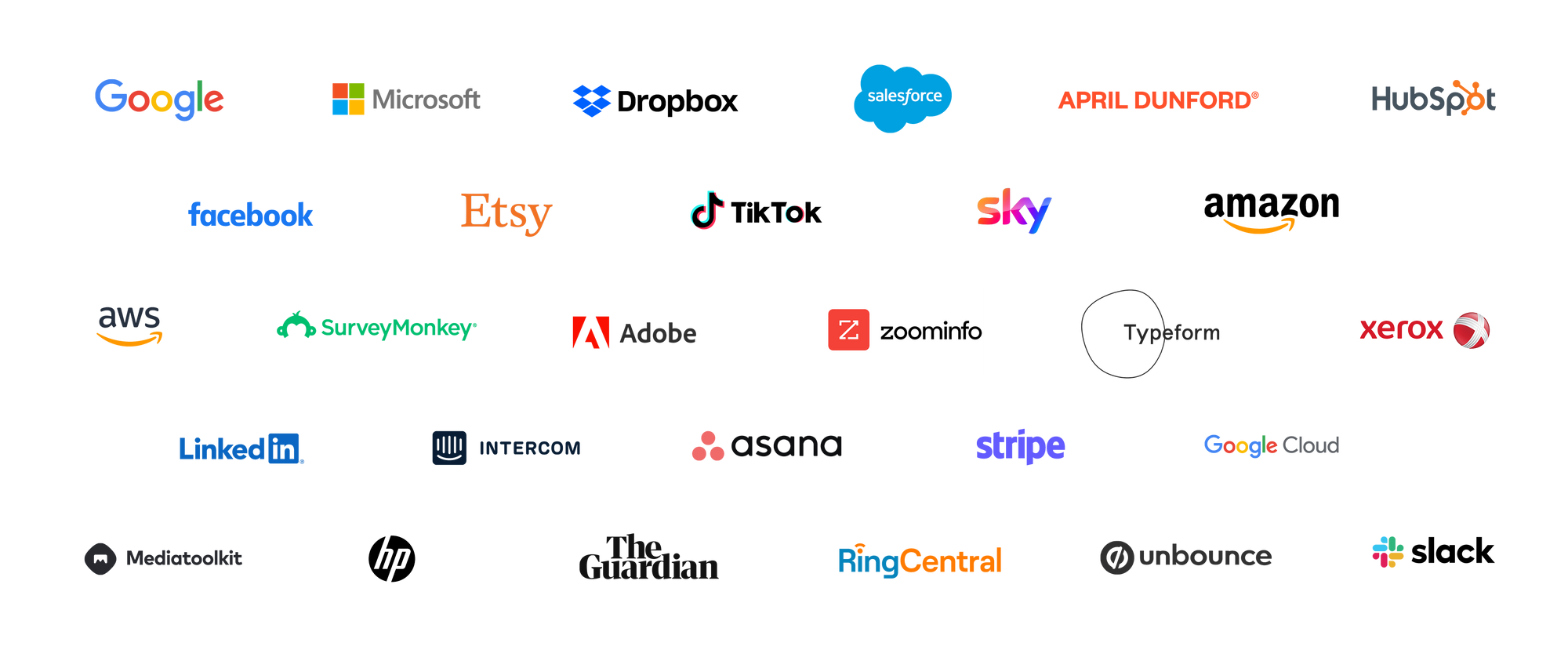 👋
Looking to enroll the team? Our subscription isn't just for individuals. As you'll soon learn, alignment is key to Go-to-Market success, so why not get everyone on the same page?
Ensure your teams follow standardized best practices and speak the same language by getting them all enrolled.
Contact Matt at
m.booth@teamalliance.io
and he'll take care of the rest. Need to get the boss on board?
We've taken care of that too.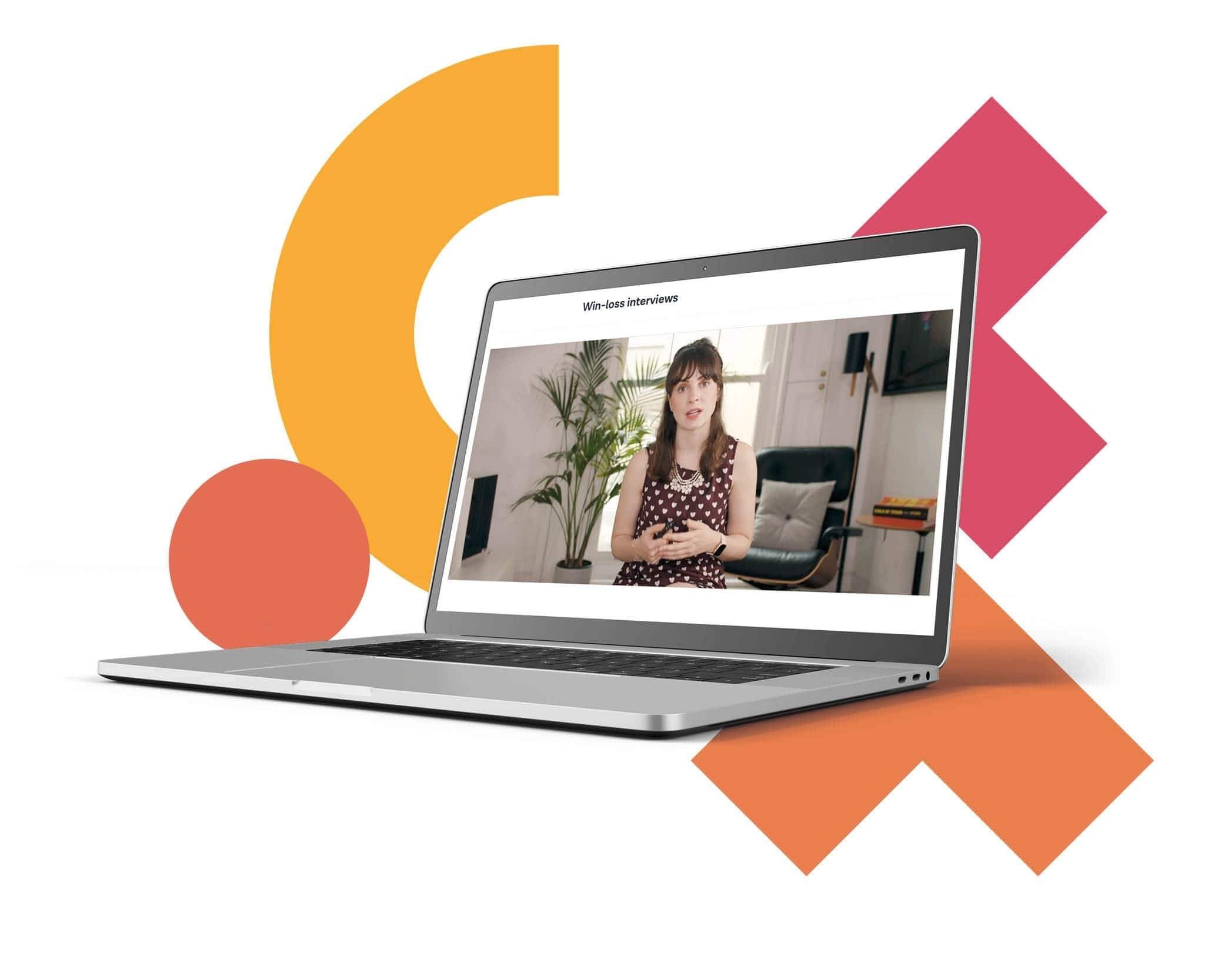 How it works.
Once you sign up, you'll have unlimited access to a ton of OnDemand courses and resources you can lean on when you want, wherever you want, as much as you want. Whether you need access to a quick template you can use right away or want to hear how others curate beta feedback, we have it all.

You'll also have access to live, cohort-based learning throughout the year with your GTM sprints.

These'll cover the five core pillars of the GTM motion when you need it most and comprise live workshops, bonus footage, frameworks, reading materials, and more. Running throughout the year, there'll always be a program when you need it.

Here are the five major GTM pillars we'll cover. 👇


🔸 Go-to-Market motion foundation
The GTM motion foundation sprint will set you up for building a successful GTM strategy. This sprint includes information on market research, types of GTM motions, timelines, and building your team. Join us for live sessions on market research and ICP, competitive intelligence, GTM stages and roles and responsibilities.
🔸 Go-to-Market alignment
This sprint will help you consider how to align your entire organization to the goals you set for Go-to-Market.
Learn how to:
Set metrics that will be useful across your organization.
Optimize your collaborative work.
Test your Go-to-Market processes.
Live sessions in this sprint will cover cross-functional alignment, personas that can be used by the whole organization, product road mapping and the key KPIs to measure success.
🔸 Go-to-Market strategy
This sprint is all about setting up your product marketing functions. We'll cover positioning, messaging, pricing, pre-launch plans and more. In the live sessions, you'll deep dive into positioning, narrative design, pricing and packaging and revenue marketing.
🔸 Go-to-Market delivery
Launching your product is only half the battle. Nailing your delivery through revenue enablement, sales skills, management and metrics will set you up for success. Live sessions for this sprint will enable you to successfully:
Coach sales teams.
Use data to manage them.
Have great discovery calls.
Review important sales metrics.
With these skills, you'll be able to ensure your team are consistently closing sales.
🔸 Go-to-Market growth
Go-to-Market motions are a continuous cycle, so our last sprint will focus on how to maintain momentum and continue growth. This includes reviewing your product roadmap for next steps, customer expansion and growth and retrospectives, as well as how to conquer new markets. The live sessions for this sprint will center on:
Retention and churn.
PMM responsibilities pre- vs post-launch.
Marketing responsibilities pre- vs post-launch.
Customer success responsibilities pre- vs post-launch.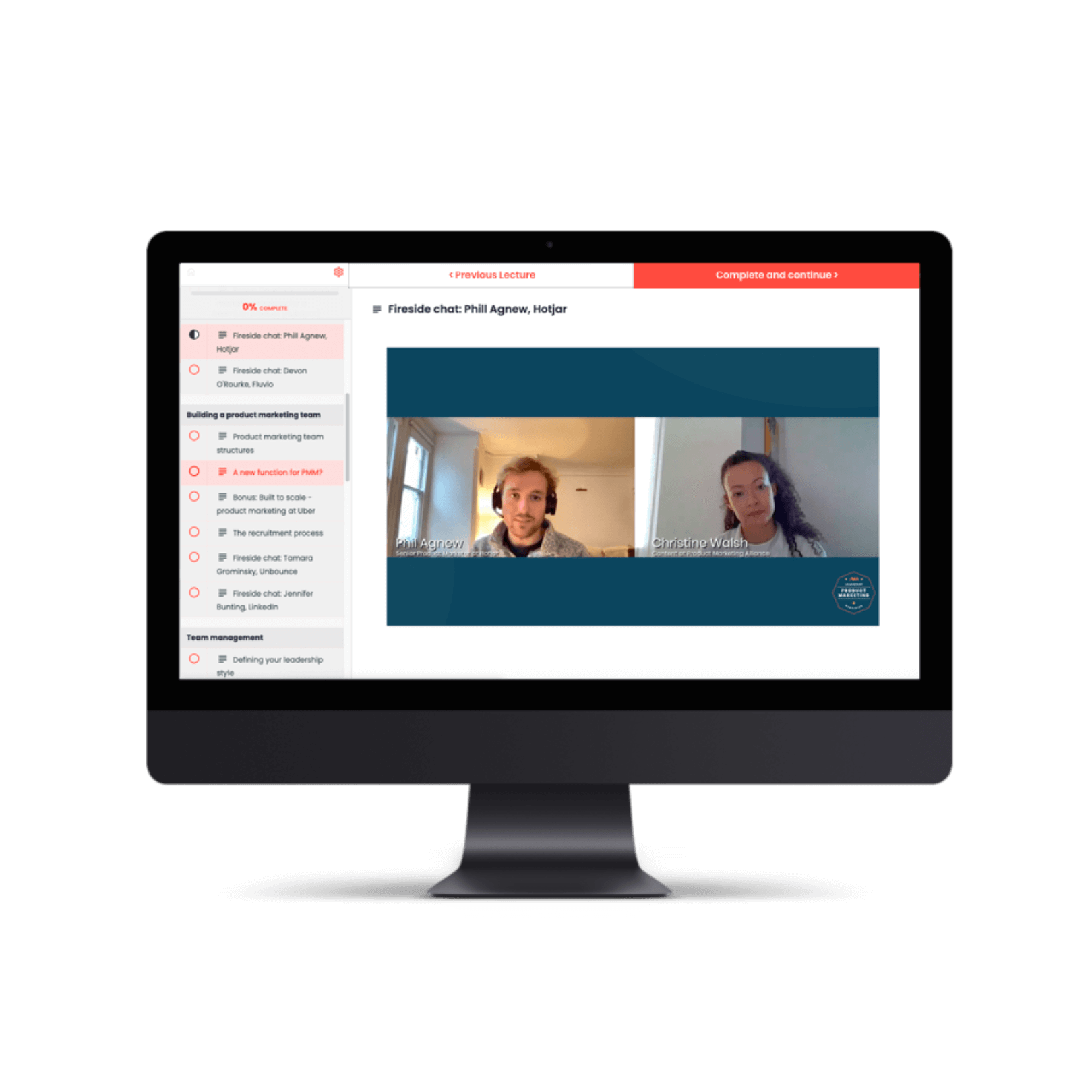 What's included when I sign up?
🏃 Year-round access to every GTM sprint, covering GTM motion foundations, alignment, strategy, delivery, and growth.

🔖 7 OnDemand, fully self-paced courses every quarter on everything from positioning and enablement to product adoption and customer retention.

⚒️ 150+ templates and frameworks to save time and give you peace of mind you're working off industry-standard docs.

💻 An ever-growing bank of real-world, case study-led presentations so you can tap into GTM success stories from leaders at Google, LinkedIn, Etsy, and IBM.

👥 Grow your personal and professional confidence with support and advice from experienced GTM mentors - or impart your wisdom to others and become a mentor yourself.

📚 An entire library of action-led content written by leaders from orgs like Uber, Zuora, Unbounce, and more.
FAQs
Who's this subscription for?
This course is for individuals or teams who organize Go-to-Market strategy, or are otherwise involved in product launches at their business. You'll be taught how to carry out the five core pillars of Go-to-Market strategy, with special attention on refining alignment, stakeholder management and revenue enablement. If you want to propel your industry knowledge and enhance your career prospects by adopting a more strategic and tactical mindset to essential Go-to-Market topics, then this is the subscription for you.
How does the subscription work?
The subscription is 100% online and you can join any workshop or access any content throughout the time of your subscription. After enrolling, you'll have access to courses and content to work through at your own pace. Sign up to any workshop using our calendar.
How long will I have access to the content?
Throughout your subscription period!
I'd love to get my whole team certified, do you offer have any discounts?
Yep! All our team packages are bespoke to make sure they're tailored towards what you're after. Contact Matt Booth at m.booth@gtmacademy.com and let him know what you want, and he'll put a personalized package together for you.