Ever wondered how a CMO approaches Go-to-Market? And how your approach stacks up? We caught up with The Alliance's very own CMO, Bryony Pearce, to find out how she tackles GTM at PMA and our other communities.
Having started in content and marketing in the early days of The Alliance, Bryony has gone on to launch and grow multiple successful product communities as a CMO. So, what are her secrets to success?
In this article we'll be covering:
How Bryony plans out her Go-to-Market strategies.
Who are the key collaborators for GTM?
Which metrics are most important for Go-to-Market?
And much, much more!
Read on for all of Bryony's insights. 👇

Q: When planning a Go-to-Market strategy, what's your starting point?
A: For me, the starting point is always the end goal. You have to ask yourself, what as a business do we want to achieve with this product/feature/market launch? What will success look like? When you know this, it'll then inform the metrics you pay attention to for the launch, and that, in turn, informs the level and type of activity that goes into the launch.
At The Alliance, we lean towards goal or outcome driven strategies, rather than the end goal being the launch itself. You always have to be looking ahead to how a launch will contribute to the overarching goals of the company. Otherwise, you can end up with a series of isolated launches that don't really add value overall.
Q: Who do you work closest with on Go-to-Market and why?
A: Most teams!
As a CMO, you have to have an overview of what all your teams are doing. Early on in the process, I'm working with product owners to define the timeline of a launch and create key product documentation. Having these assets nailed down early is essential for making sure everyone involved in the project knows what they're working towards and what's expected of their team.
Find out more about the transition to CMO from Yoni Solomon, as he talks about the learning curve he faced as CMO of Uptime.com: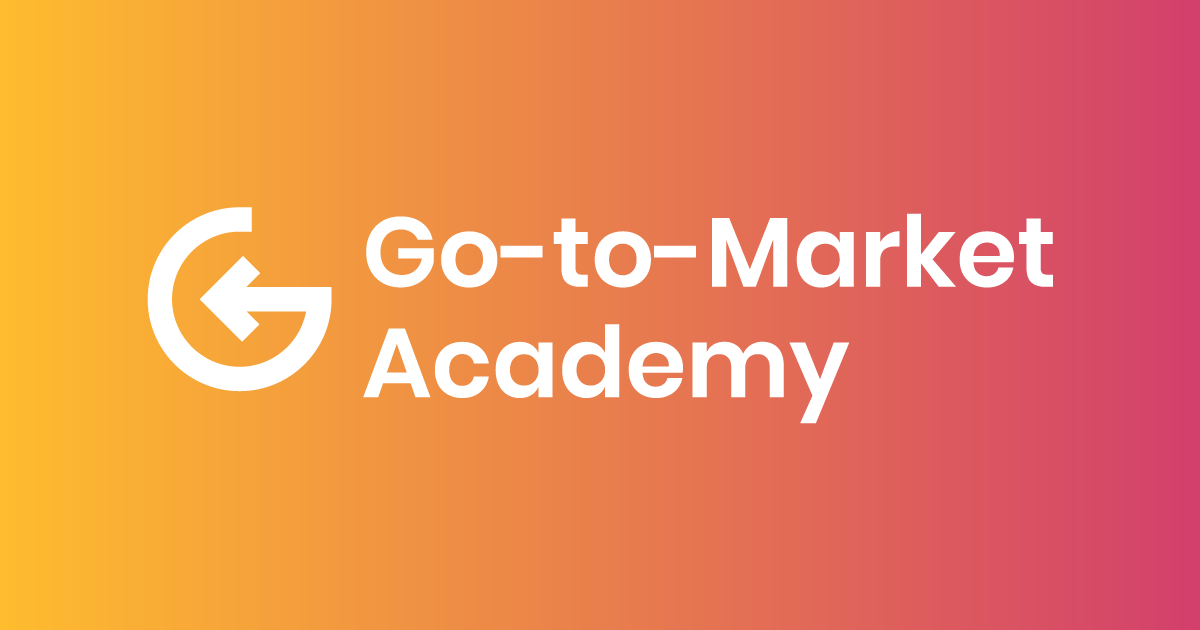 I work with content on any collateral/marketing material required, such as landing pages, brochures, comparison charts and so on. When it comes to marketing, we're looking at planning and executing pre and post-launch marketing activities. I similarly collaborate with Design/UX to work on public and customer-facing assets. I then work with sales to align marketing strategies, ensuring they're trained on the product, and making sure they're aware of key dates and KPIs.
I also have a hand in customer success, collaborating on essential tools such as comms strategies for existing customers, onboarding when it's required, and updating any customer-facing assets.
If required, I'll be working with RevOps (revenue operations) to ensure all the right integrations are set up, data feeds into our CRM and we have the right reporting structures. This is crucial for keeping track of the success of a launch.
At The Alliance, we have community teams, and I work with them to ensure we're bringing our communities into our plans and aligning the goals of the community team with our launches. Our communities are fundamental to our business model and we value them highly, so this is always kept at the forefront of launch planning.
As you can see, the role of a CMO is expansive and you always have a lot of plates spinning, so it's important to be able to balance your attention to these different stakeholders that make up a Go-to-Market strategy.
💡
Want to know more about cross-functional collaboration? Read all about it here! 👇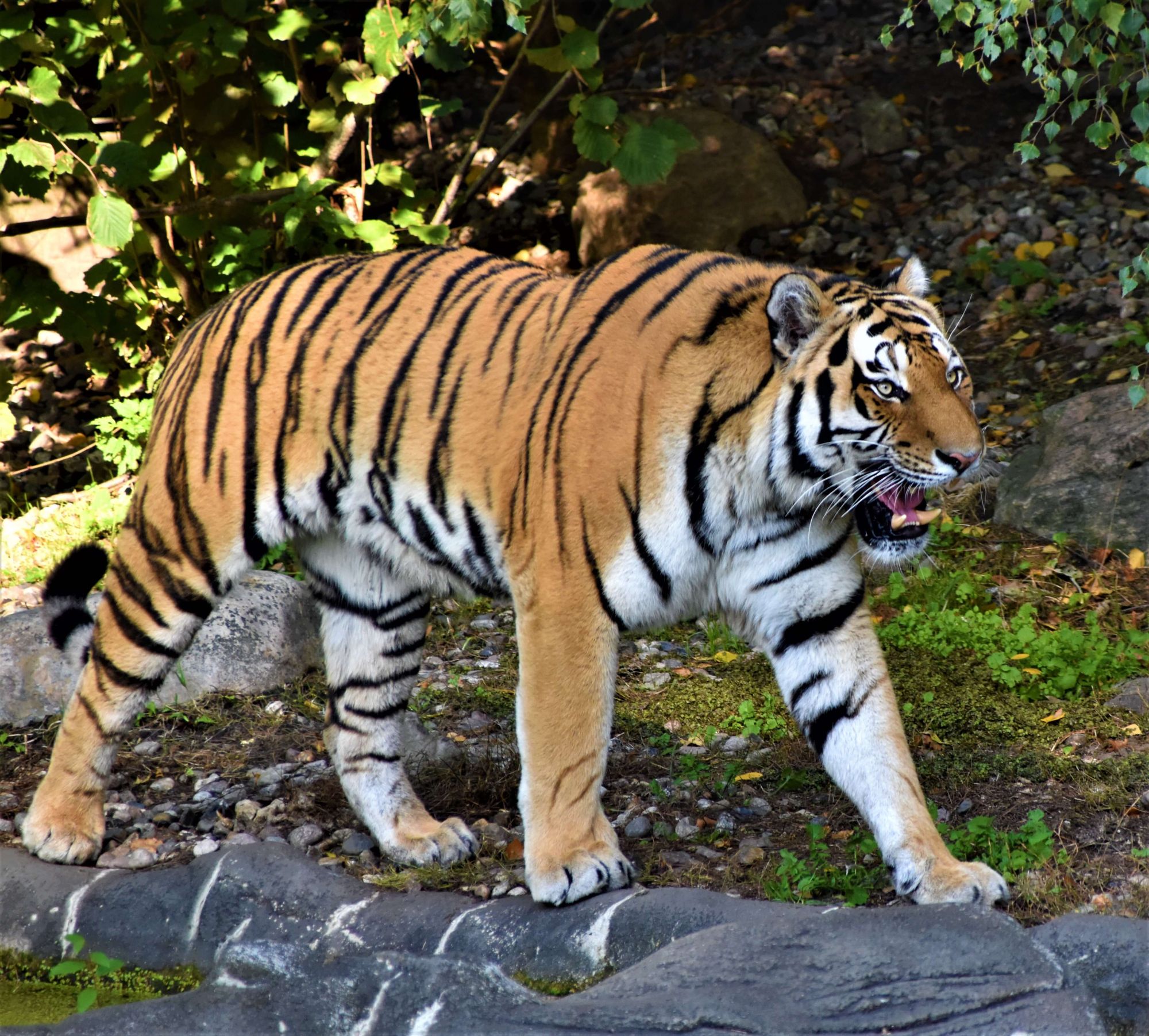 Q: Which metrics are you paying the most attention to?
A: This really varies from product to product and you can also break it down by the stages of a launch (pre-launch, post-launch, etc). For the courses we launch, at the pre-launch stage we'll be looking at the preorder revenue data and qualitative beta feedback data. However, immediately after launch, we'll be looking at course revenue metrics.
And then post-launch we'll also be looking at CSAT (customer satisfaction score) and course completion rates. Depending on the nature of a course we'll also be measuring on different timeframes. For some courses we measure for a matter of weeks, for others, it can be up to four months.
Want to know more about our Go-to-Market courses? Check out the Academy here:

For events, we're looking at a completely different set of metrics. We measure ticket revenue data as well as 'bums on seats' numbers. It is similar to courses in that we're also looking at satisfaction data, although this does tend to be more qualitative for events. Attendance data is the big one.
Membership and subscription products are different again, although we're still looking at preorder revenue data pre-launch like we would with courses. We also look at qualitative data from beta testers. Post-launch and on an ongoing basis we're looking at MRR (monthly recurring revenue), ARR (annual recurring revenue), CSAT, customer churn, engagement and expansion data.
The overlap for all of these is that we're looking at conversion data for all marketing channels and the landing pages themselves.
So with metrics there can't be a one size fits all for every launch, you have to be willing to be agile and take different approaches depending on the purpose of a launch and what you're setting out to achieve with it. But there is always some overlap which makes it a bit less daunting.
Q: What do you think sets Go-to-Market apart from other processes and strategies?
A: It's probably the most collaborative strategy out there. It's true for most strategies that no one team can work in isolation, but normally you'd be working with just one or two other departments. But Go-to-Market strategies involve pretty much every department in an organization. It's why they can also be the trickiest to carry out!
Looking forward
So, that's everything from Bryony! But we have plenty more content on how to approach your Go-to-Market strategy and achieve a successful launch.
For an in-depth look at how to carry out a cross-functional GTM strategy check out The Cross-Functional Go-to-Market Playbook. As we've seen, working with so many different departments on a strategy can be challenging, but we're here to help you navigate the process.
With actionable tools for your strategy, insights from leading CMOs and Go-to-Market professionals and tried and true tactics for building cross-functional teams; if you work in Go-to-Market, this is the playbook for you.