Customer success is a wide-ranging role, covering functions like onboarding, customer engagement, churn management and retention, to name a few. With so many responsibilities, your customer success team is going to be hard-pressed to keep tabs on every bit of data that lands on their desk.
That's where customer success tools come in. Customer success is a role built on managing, analyzing and leveraging information to achieve business objectives. Be it what a customer's pain points are, how many users are churning in a month, or how best to onboard a customer on the specifics of a product to decrease their time to value.
Customer success keeps tabs on everything a customer feels about your product and connects them with the right information to keep the customer (and their wallet) coming back for more.
The value this adds to your product's success is priceless. Meaning, it's worth loosening the purse strings to make sure your customer success team is kitted up with the best tools for the job.
That's why we've rounded up our top tools for customer success. Read on to find the very best in:
Project management tools.
Customer onboarding tools.
Customer feedback tools.
Customer churn tools.
Looking to learn more about the functions of customer success? Check out our article here. 👇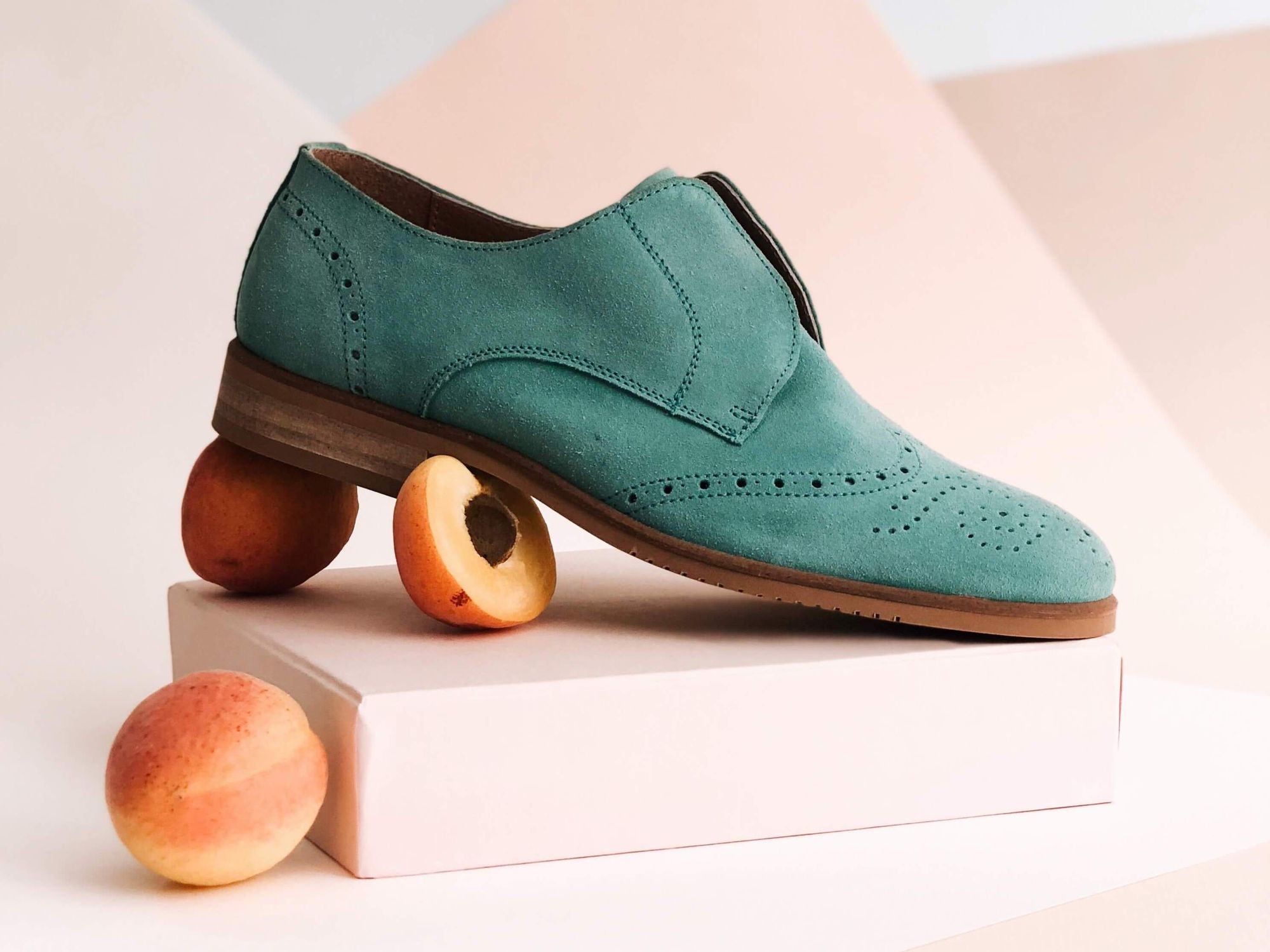 Product management tools
Customer success, with all its moving parts, is unfortunately not a job that follows a linear trajectory. With all the various stages of the customer journey, it can be hard to make a system out of something inherently a bit chaotic.
This is why customer success teams need to be able to organize their projects and keep track of tasks that aren't necessarily sequential. To best serve your customer success team, you need to invest in a project management tool that is versatile, adaptable and makes collaboration as straightforward as possible.
Asana
Asana is designed with collaboration at its heart. Each individual has their own task list, but anything can be assigned to a project board with shared access. The tagging system for tasks allows you to make sure tasks end up in front of the right people. This makes it very easy for projects with multiple collaborators to be organized, and employees can better understand one another's workloads.
With a versatile range of project styles, you can use Asana for pretty much anything.
Trello
A very popular option after Asana, Trello is a simple but effective tool for organizing projects. Trello offers a lot of flexibility on how you record information, and allows annotations on tasks, meaning collaboration is built in from the start of every project.
You can also integrate other tools like Dropbox, Google Teams and Slack, making Trello even more useful for collaborative working.
Monday.com
Monday.com is a platform that puts you in the driver's seat. Before you get started, you'll be asked the nature of the projects you want to organize, and the site offers you the workflows best suited to that style of work. From there, you can use 'building blocks' to tailor projects to meet your organization's needs.
With an emphasis on enabling cross-functional collaboration, Monday.com uses bold visuals to make information sharing easier. Similar to Trello, tools like Slack and Zoom can be integrated.
---
Find out how your fellow customer success professionals feel about CS tools in this years report:
---
Customer onboarding tools
Onboarding is one of the biggest responsibilities of customer success teams and it's very time-consuming, but with the right tools, it can be achieved far more effectively. Onboarding tools enable customer success teams to streamline the onboarding process and tailor the journey to individual customers. In short, this is a must-have.
Intercom
Communication giant Intercom is one of the most popular onboarding tools in the game and boasts clients like Microsoft, Amazon and Meta.
There are two sides to Intercom's platform. First up, is the communication side. It's remarkably versatile, allowing customer success teams to qualify more leads with chatbot and live messaging features, product walkthroughs, in-product messaging and so on. There are plenty of ways to engage and support customers.
The other side of the site is the reporting tools. With Intercom your customer success team can easily measure the success of everything they do and keep key metrics on track.
Custify
A B2B SaaS company, Custify is very much built with the customer in mind. This is a cloud-based system that allows you to track churn, engagement and adoption. There's also an automation feature to help steam line the workflow of your CS team.
The real selling point of Custify though, which sets it apart from the crowd, is the ability to track product usage in real time. This enables unparalleled insight into customer behavior.
Monday.com
As well as being a product management tool, Monday.com offers an extensive range of onboarding templates that your customer success team can tailor to their specific uses. Organize customers into categories like 'awaiting onboarding', or 'at risk'.
You can similarly track the stages of a customer's onboarding journey, moving them from 'kickoff' to 'training', via the necessary steps in between.
Customer feedback tools
If you want to understand the customer journey, who better to ask than the customer? But you need a system to acquire, store and analyze this information.
Rather than risk missing out on life (or business) changing insights, invest in customer feedback tools for your CS team.
Typeform
A popular choice of feedback tool, Typeform lets you create custom surveys with a variety of different question formats, so you can find the best method to get engagement out of your customers. You can alter question paths, use interactive tools like quizzes and polls, and integrate the platform with CRMs.
Intercom
Is there anything they can't do? Target customer segments with in-app messaging and get a better understanding of their problems and pain points to get ahead of churn.
Intercom has a 'high tech, low touch' model, allowing you to collect data on customers as they interact with your onboarding content, rather than requiring them to fill out time-consuming surveys. The 'reactions' feature allows you to collect concise data with minimal effort.
ChurnZero
As the name suggests, ChurnZero was built to mitigate churn as much as possible. ChurnZero offers a holistic view of customer behavior, collecting data from multiple sources so you can keep track of everything going on with your user base.
Designed for SaaS companies, this platform serves as a customer insights solution with a survey tool built-in, making it very easy for you to map and understand customer behavior.
Customer churn tools
Customer churn is the bane of customer success professionals. Churn is often misunderstood as the opposite of retention, but it's more helpful to think of it as the opposite of gaining new customers. Retention is proactive, whereas churn is a reactive action taken when customers are in danger of not renewing.
Salesforce
The CRM (customer relationship management) Salesforce has a feature called 'Einstein Discovery,' which combines analytics and AI to spot areas at risk of churn ahead of time, allowing customer success teams to take action to prevent it from happening.
We're not saying Salesforce will make your customer success team psychic, but it will enable them to predict churn and understand it within customer segments, so they can build a repeatable strategy to eliminate it.
SmartKarrot
SmartKarrot use augmented intelligence to align workflows, analytics and automation together to solve problems for B2B businesses.
With this platform, you can track customer health scores, identify areas of risk and trigger automated workflows which advise best practices to fight churn.
Gainsight
Gainsight focuses on assisting customer success teams in building really robust retention strategies, with the intention of preventing churn before it becomes an issue.
The 'renewal center' allows CS teams to manage and predict renewals and store customer data. Automated CTAs are sent to at-risk customers, which is a neat feature, and all team members have access to at-risk customers in the 'timeline' view.
To wrap up
As you can see, there are many benefits to investing in customer success tools. Customer success is all about data and while the human brain may be the most intelligent computer around, you're probably still better off relying on a solid tech stack.
There are of course many more functions to customer success than what we've gone through here, and therefore other tools you may want to consider, but these are a really good place to start.
And remember, there are a lot of tools out there; it can be hard to know what's best. But when there are multiple tools out there all operating at a high level, it's not so much about what's best full stop, but about what's best for your company. All the tools we've listed above offer demos and trial periods, so be sure to take a look around and find the perfect fit for your team.
Want to learn more?
Head over to Go-to-Market Academy for all the resources, tips and tricks you need to get ahead in customer success.