There's a lot to keep on top of with Go-to-Market and it can be hard to know where to start. How do you make sure you're on track for your deadlines? How can you ensure success for your launch? How do you course correct if a tactic isn't working out?
You don't want to leave things up to chance. And the good news is, you don't have to. Pre-launch metrics allow you to know where you are, what you've achieved and where you're going next.
Pre-launch metrics will predominantly be internal because you're using them to make sure your teams are set up and ready to go live with a product. You want to make sure that you're as prepared as possible before you launch to mitigate scrambling and reactive strategies later down the line.
Take control of your Go-to-Market strategy by paying attention to these pre-launch metrics:
A/B testing
A/B testing enables you to refine your launch assets like positioning, marketing, messaging, etc. A/B testing is a bit of an anomaly amongst the other metrics we're looking at here, as it's an ongoing process throughout your Go-to-Market strategy. But, you don't want to wait until after a launch to find out if your messaging is resonating.
You can internally test positioning and messaging before it goes out by presenting it to other teams in your company. You can also A/B test with marketing that goes out before the launch itself to ensure that when the big day comes, your content is as strong as possible.
A/B testing isn't strictly speaking a metric in and of itself, but it's an important way of measuring how successful your positioning and messaging are going to be early on in the launch process.

Click-through rate
Click-through rates have a twofold purpose as a metric. First off, they're a way of carrying out A/B testing. The messaging that gets the highest click-through rate is the stronger of the two and the one you should double down on.
But click-through rates hold their own as a stand-alone metric too.
Want to know:
How much exposure your brand is getting?
How many people looking at your social media are actually ending up on your website?
What kind of conversion rate you're going to get once you launch and have time to make adjustments pre-launch if it's not high enough?

Therein lies the power of the click-through rate. Knowing how much attention your pre-launch campaign is getting is a great way to understand what you're dealing with in terms of customer interest before your product is live.
It's easy to make the mistake of not looking at click-through rates until products are live, but monitoring this metric pre-launch allows you to ensure you've generated enough interest ahead of time to guarantee a strong first day of sales.
Pre-launch sign-ups
Your product might not be live yet, but it's not too early to start collecting data on customer interest, potential leads and brand awareness. Offer sign-ups for customers to get alerts when your product goes live so you can gauge how popular your product will be ahead of time.
If it's not getting a lot of traction, you can make adjustments to your products or assets (messaging, content, etc) ahead of time and make improvements before the launch goes ahead.
And if it is getting traction, this is a great indicator that your Go-to-Market strategy is working and you've effectively positioned your product. Beyond this, being able to predict how much attention your product will get once you launch allows you to make sure you have enough resources and budget ready to effectively convert those leads into sales.
Content adoption
Be it product marketing, sales enablement or a dedicated Go-to-Market team, a large amount of content is being produced for your GTM strategy. Internal content to educate your customer-facing teams on products, battlecards and whitepapers to enable sales reps to better convert leads.
But what's the point in all this work if the content doesn't actually get used by sales or customer success? You need to make sure your customer-facing teams are adopting the content you've built for several reasons. You want them properly educated on your product plan, able to easily access the info they need during meetings with clients and consistent in their delivery of product messaging.
Making sure you've got as close to 100% of your sales reps and customer success team using your enablement content is one of the best ways to ensure successful delivery of your Go-to-Market strategy.

Want to learn more about sales enablement? Start here. 👇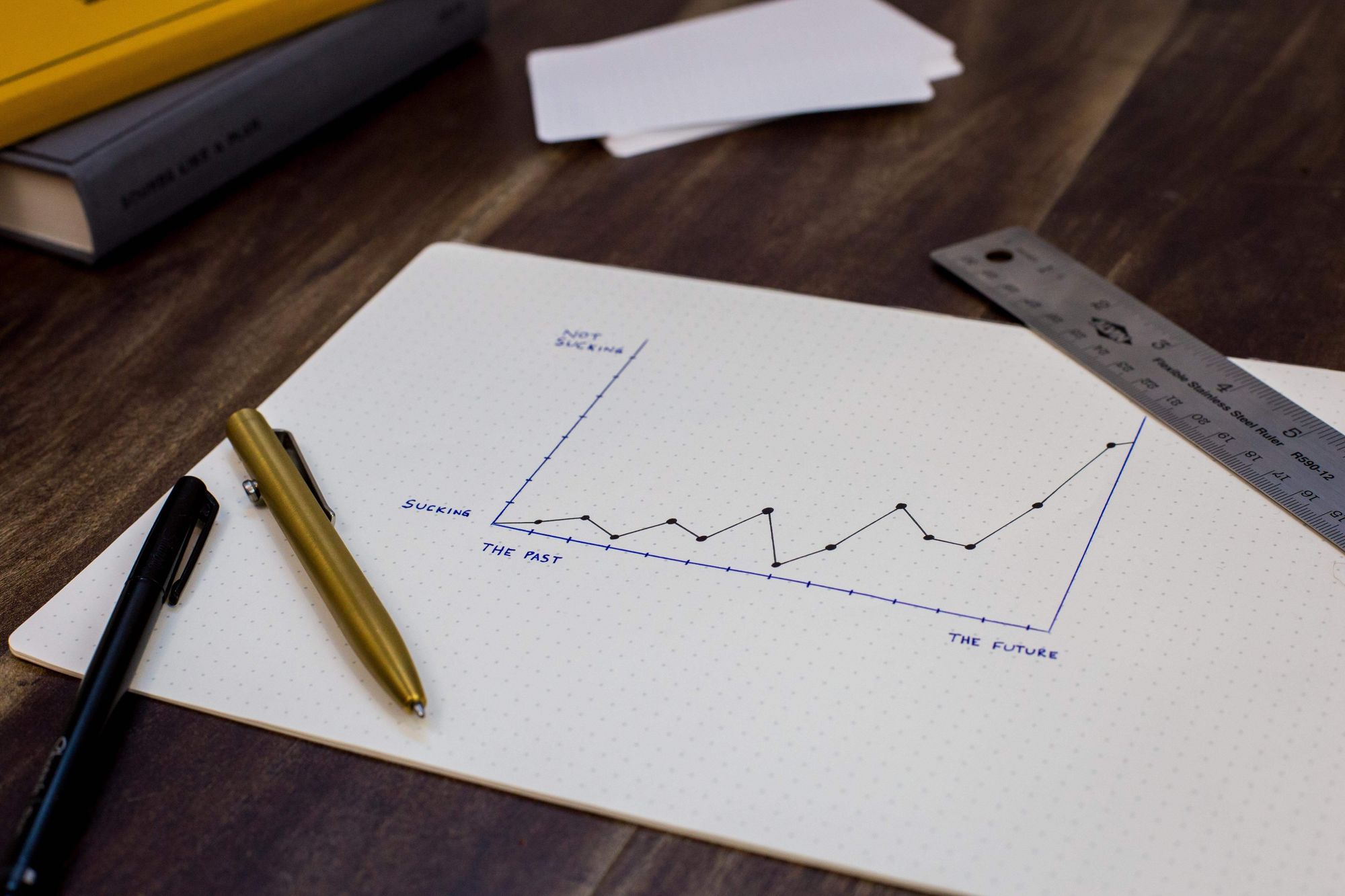 Onboarding
Similar to content adoption, onboarding refers to ensuring that all customer-facing teams have been properly trained in your Go-to-Market strategy. How this is carried out will depend on the size of your company. But for scale-ups and enterprises, you'll ideally have a sales enablement team to onboard your sales reps.
In a smaller company, your sales enablement team may just be one person, which will make it harder for them to specialize in onboarding, but it's an important step that you need to prioritize. Sales enablement can onboard sales reps across the globe with a sales KO at the start of each quarter and online training programs.
Customer success similarly needs to be onboarded so they can effectively carry out customer onboarding after sales are made. You need every customer-facing team and individual trained in your product, up to date on customer pain points and speaking the same language as your internal teams for strong and consistent delivery of your GTM strategy.
While sales and customer success may not interact with customers until during or post-launch, it's crucial that onboarding takes place pre-launch. You don't want to be playing catch-up after your product goes live, you want your teams armed and ready to go.
Make sure that you're on track to get all your customer-facing employees onboard ahead of launch. If you let this slip, your launch success will slip too.
The State of Go-to-Market Survey
Do you want to be part of the future of Go-to-Market strategy?
Help us lift the lid on what 2023's Go-to-Market trends will be by filling out the State of Go-to-Market Survey.
We'll be asking:
👑 How Go-to-Market leadership is changing.
💵 What a successful GTM budget looks like.
🧗‍♂️ The biggest challenges for GTM professionals.
With your insights, we can deliver a report that enables Go-to-Market teams across the globe to get the buy-in and resources they need.