Sales enablement is a relatively new function in B2B businesses, and it holds a lot of potential for your Go-to-Market strategy. Sales enablement is heavily associated with onboarding, but these multifaceted teams also support sales kick-offs, content creation and cross-functional collaboration.
With an SE team in your corner you can:
Read on to find out how and what it'll do for your Go-to-Market strategy. 👇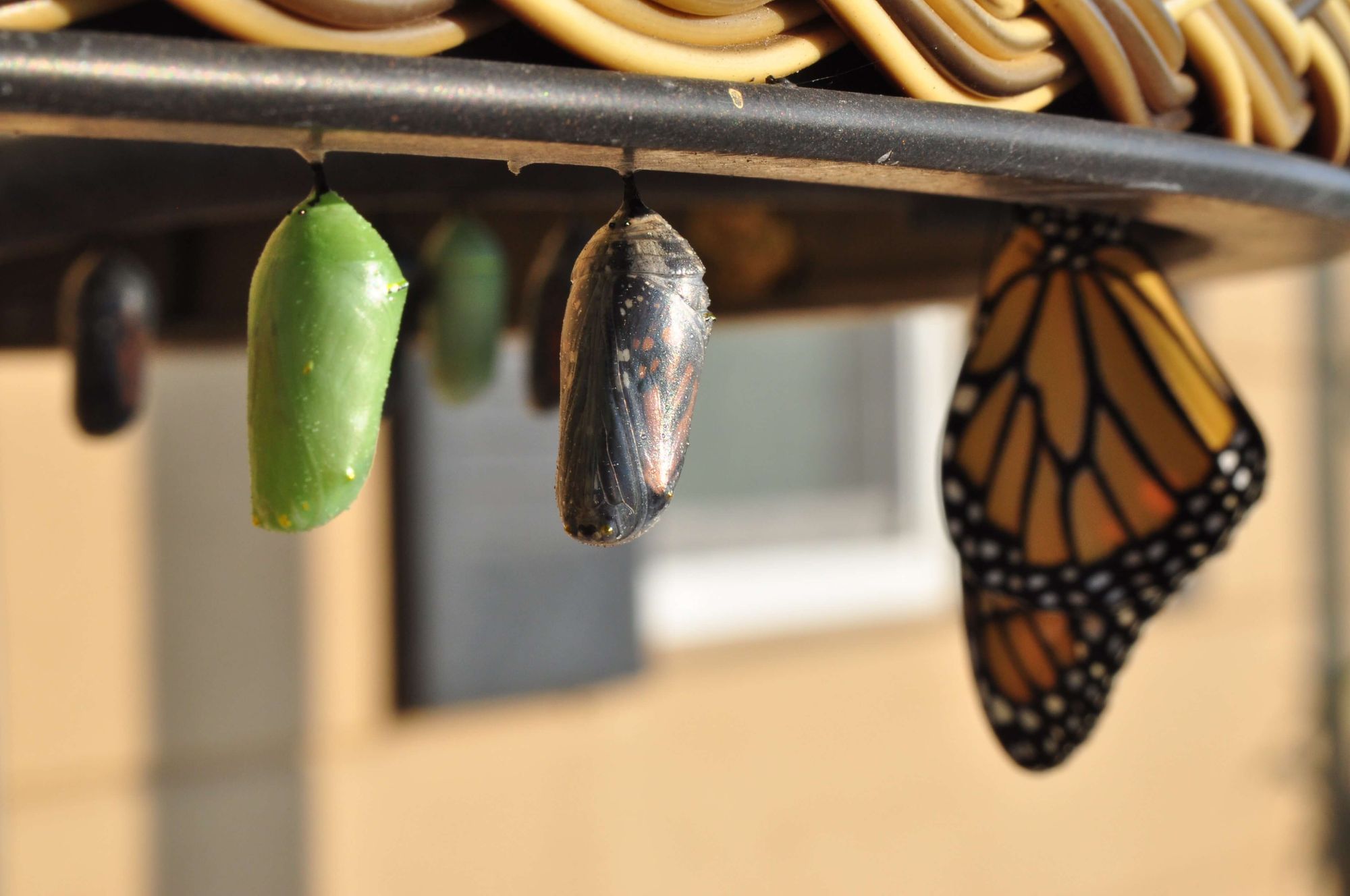 Improve the customer journey
The customer journey starts much earlier than you might think. From the first time they encounter your product, the customer's unique journey with your brand has begun. And you want that journey to be consistently delivered throughout their experience.
Sales enablement improves your Go-to-Market strategy by training sales reps on the product, positioning, and messaging strategies that have been going on in the lead up to their role with the customer. Reps can then deliver a sales strategy consistent with what's gone before, pushing customers further down the sales funnel.
Consistency is really important. Your marketing and sales strategies should communicate a strong and concise message that leaves your customer feeling like they understand your brand.
If you send mixed messages, customers may be unsure about what you're offering them and if you'll actually deliver on what you're offering. Consistent messaging will help build trust with your customers.
Sales enablement can similarly build processes into the sales strategy to pass information gained during the sales stage onto customer success. Your CS team will then be able to deliver a unique onboarding strategy for your customers which addresses pain points or concerns they raised at the sales stage.
It's important to remember that knowledge is arguably your most powerful weapon. Every frontline team is positioned to collect more knowledge about your customer, and you can (and should) use that information to improve their experience of your brand.
The better your customer's experience is, the more likely they are to continue buying your products and advocate your brand to others.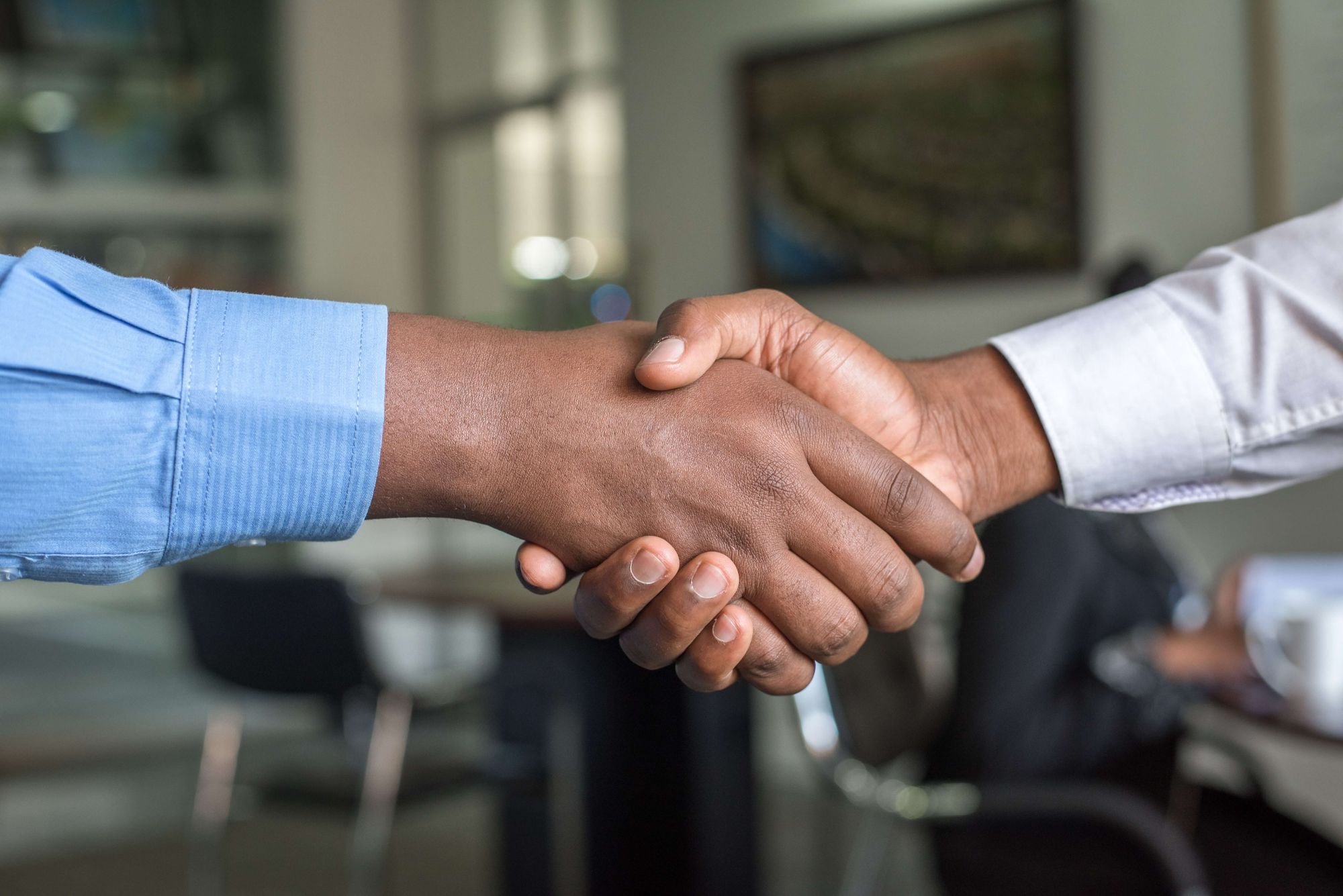 Refine your sales strategy
Sales enablement takes the guesswork out of building a successful sales strategy. SE experts track and measure key metrics to identify where your sales strategy is working and where you're missing opportunities.
Here are some of the metrics sales enablement is keeping an eye on: 👀
Conversion rate
Your conversion rate is the percentage of leads that convert to sales; this can be measured at every stage in your sales process. So if at stage one in the sales journey you're converting 60% of leads, but at stage three you're only converting 15%, you can see that at stage three something's going wrong.
Sales enablement experts can identify where in the sales process you're losing out, and make adjustments to get your conversion rates as high as possible.
Time to productivity
Time to productivity is how long it takes to train reps and get them to full productivity. The faster you get sales reps trained up and out there selling, the sooner they'll start bringing in revenue and hitting targets.
The more efficiently train reps, the more revenue you make. Plus this has the added bonus of improving job satisfaction, reducing employee turnover and getting better performance out of reps.
If you train new reps properly and they feel enabled and supported to do their job, they're more likely to continue working for you. This saves you the cost of having to acquire and train new reps every sales cycle.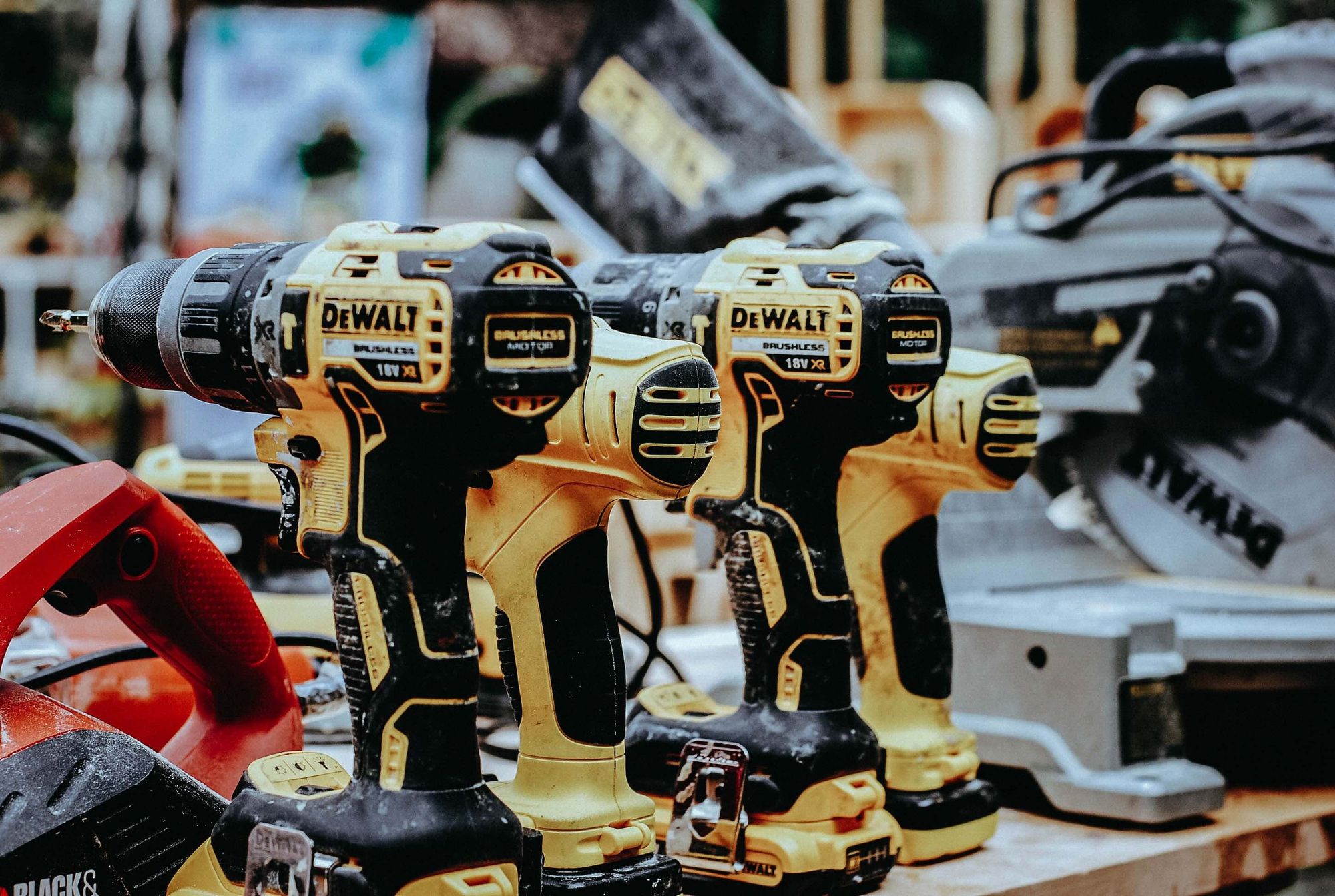 Content usage and customization
Sales enablement creates content for reps to use when they're on sales calls and interacting with customers. But there's a gap between creating tools like battlecards and whitepapers and reps actually making productive use of those tools.
If you want your sales strategy to work and make a difference, your sales reps need to use it. Your SE team can use this metric to track whether or not a sales strategy is being implemented and make sure you don't have any missing links that might be letting potential sales slip through their fingers.
There are a lot of metrics that sales enablement teams use, but these three are great examples of how SE can add value to your Go-to-Market strategy. By actively addressing weak spots in your sales strategy, your sales enablement team can make sure you're maximizing your selling potential.
Upskill your sales reps
Sales enablement's primary responsibility is upskilling sales reps and making them the best sellers they can be. If you want your new product to succeed you need it to sell and sell well, so arming your sales reps the best you can is definitely worth the time and effort.
As we mentioned above, properly onboarded reps deliver higher performance. A key reason for this is that they're confident in their knowledge of the products they're selling. This won't just improve how your rep delivers sales pitches to customers, it'll also make a far better impression on your prospective customers.
Customers are going to be able to tell if your sales rep isn't 100% sure about a product or how it works. You don't want your reps to give off the impression that they're unsure or indecisive about a product. It won't inspire confidence in a buyer.
Your product and marketing teams have done a lot of work building a product to solve customer pain points and effectively position it. Those are powerful tools that have got your customer as far as speaking to a sales rep.
Don't throw that away at this hurdle. Sales enablement can arm your sales reps with this information and enable them to be a strong link in the Go-to-Market chain.
To sum up
Sales enablement is incredibly beneficial for your Go-to-Market strategy. It links up your internal and external teams, ensuring that knowledge isn't lost and strategies are carried out to their full potential.
With sales enablement, you can refine your sales strategy, get the most out of your sales reps and ensure a consistent and seamless journey for your customers.
How to improve your Go-to-Market knowledge
Delivered by Yoni Solomon, Chief Marketing Officer at Uptime.com, Go-to-Market Certified includes everything you need to design, launch, and measure an impactful go-to-market strategy.
By the end of the course, you'll be able to confidently:
🚀 Grasp a proven product launch formula that's equal parts comprehensive, repeatable, creative, and collaborative.
🧠 Gain the expertise and know-how to build and tailor an ideal product blueprint of your own.
🛠 Equip yourself with templates to facilitate a seamless GTM process.