If you own your company's Go-to-Market strategy you've probably got a lot of plates spinning right now. In the run-up to launch, there're lots of tasks belonging to multiple teams that you have to make sure get done.
With so much to keep track of, it can be easy to feel overwhelmed. That's why we've created the ultimate product launch checklist, to help you navigate your route from the starting line to launch day.
What are your product launch essentials?
Internal alignment.
Customer research.
Positioning and messaging.
Marketing and content.
Sales enablement.
Launch day.
Post-launch plan.
Let's get to know the steps of your product launch checklist a bit better…
Internal alignment
The first thing you need to do when preparing for a launch is getting alignment between your teams. The launch process involves most teams in your company in one way or another, and it's important to make sure all of those teams understand the purpose of the launch and their role in it.
Aligning expectations early on is essential if you want a consistent launch across the company. Every step you take from this point on will not reach its full potential if your teams aren't working cross-functionally.
Learn how to build your cross-functional team here: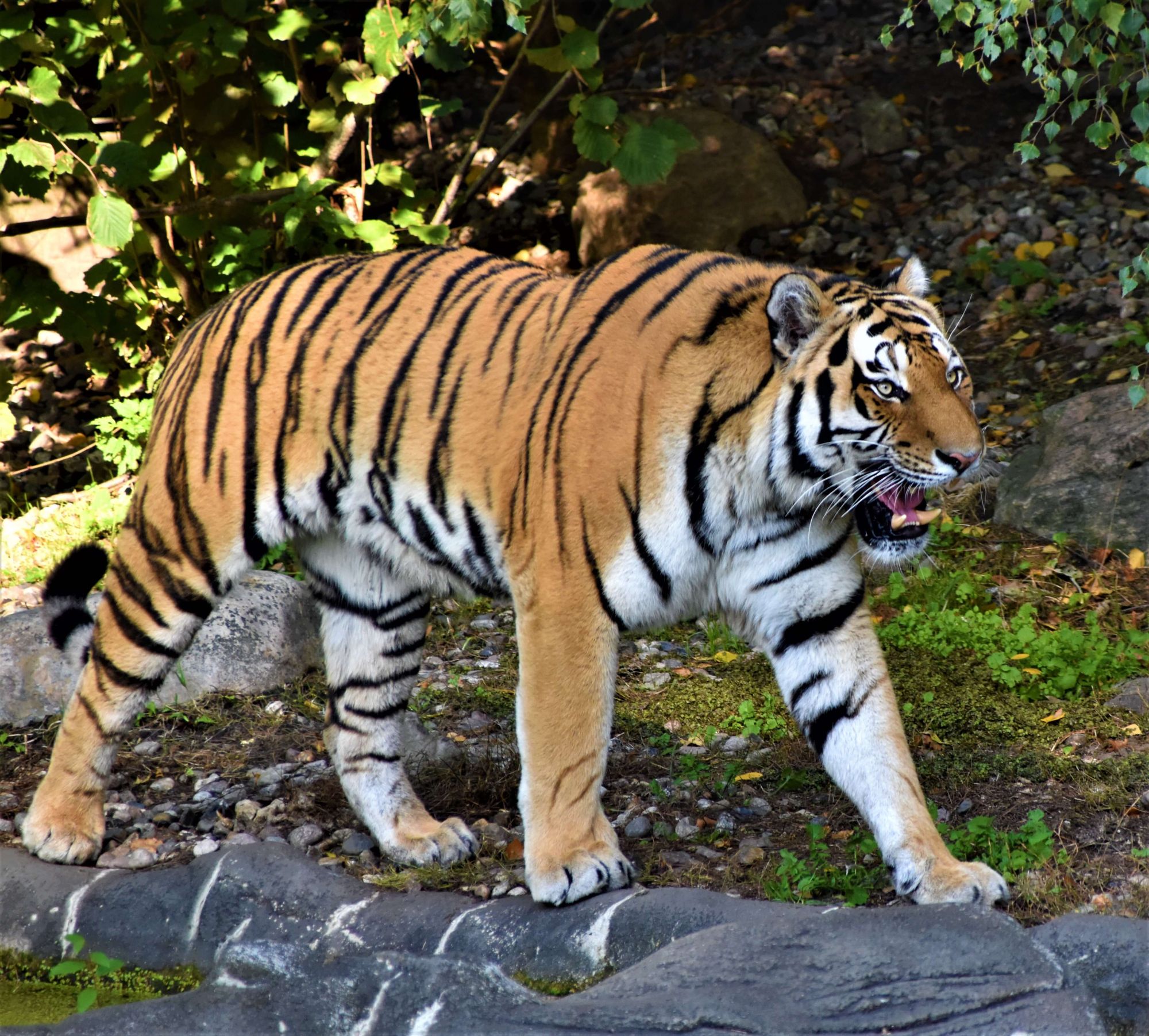 Customer research
A product launch simply won't succeed without having sufficient knowledge of your customer. You need to know who they are, where they live (not in a creepy way), and what their problems are. Defining your ideal customer profile (ICP) and your total addressable market (TAM) is one of the most important steps on your product launch checklist.
The better you know your customers, the easier it'll be to bring out products that resolve their pain points. There're plenty of customer and market research tools out there, such as Typeform or SurveyMonkey, which you can use to make your life easier.
Gather as much feedback as you can to build an understanding of your customers and improve your chances of successfully selling to them. Alignment can benefit you at this stage, as you can collect feedback from your frontline teams like sales and customer success to further your customer knowledge.
Positioning and messaging
Once you've got your customer research down, it's time to put that knowledge to good use. Your positioning will guide your messaging, so let's start there.
Your positioning strategy exists to improve the image and visibility of your brand or product. It's about finding the best way to position your product in the market. What do you want customers to think of when they think of your product? What do you want them to associate it with?
A positioning statement will convey the values of your brand, the purpose behind the product, and is one of your most important tools to differentiate yourself from competing products. You can position your product based on:
Price.
Customer needs.
Product quality.
Product uses.
Competitors.
Once you have a positioning statement, it should be rolled out to your other teams, especially those who interact with customers. For positioning to be most effective it needs to be consistent.
You don't want marketing positioning based on one product feature while sales use another, because you'll send customers mixed messages and they won't get a strong sense of why they should want your product above all others.
Once you've nailed your positioning, you can move on to messaging. This is the message your product sends to your customers, which is why positioning has to come first. You need to have a clear understanding of this for yourself before you can communicate it to customers.
Messaging is your chance to let customers know how your product will solve their problems. As part of your messaging strategy you can incorporate:
Social media posts.
Advertising and marketing campaigns.
Podcasts and webinars.
Product design.
In-app notifications or website pop-ups.
Your messaging similarly needs to be rolled out across teams so your PR and customer-facing teams are delivering messaging consistent with your strategy.
Messaging has a direct impact on how customers perceive your product, so it's important to get it right.
Positioning and messaging will help you find product-market fit. While not easy to define, if you have product-market fit you've identified a gap in the market and developed a product that effectively plugs that gap.
Marketing and content
You've developed a positioning and messaging strategy, but how do you share it with your customers? The answer is content. Content is so important for raising awareness around your launch, bringing leads in and getting customers excited to buy your product.
Social media, blog posts, video content, anything you can think of; the more creative the better! But make sure that the content you've got going out is consistent with the strategy you've worked so hard on.
It's also important to make sure that content is measurable. You want to know if your content is engaging people and resonating, or if it's not really got any traction. If your content isn't working it could indicate a fault in your product or your strategy, and you can then track back and use A/B testing to find the issue.
Sales enablement
As we've said from the start, alignment is the foundation of your product launch. Your sales team can't effectively sell your product if they aren't up to date on what it does, the problem it solves and how it's positioned.
This is where sales enablement comes in. Sales enablement teams train your sales reps in your products, get them ready to sell and provide them with the assets they need to convert leads into sales.
Sales enablement need to be set up with a robust tech stack to carry out the many functions of their job; you can find our top recommendations for SE tools here: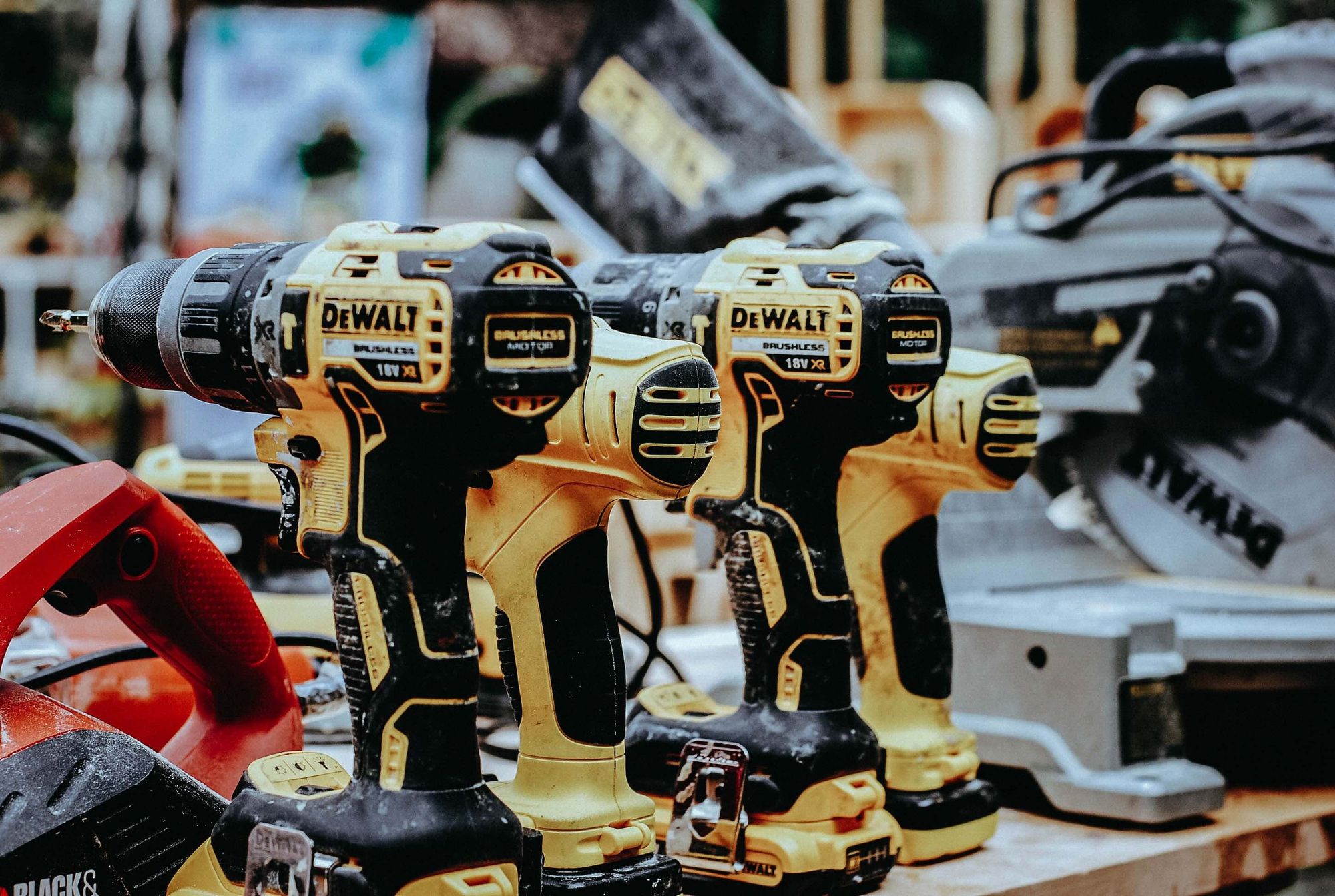 Launch day
Depending on the size of the launch, you might not have the budget for a big event. Nonetheless,  it's worth marking the moment your product goes live.
Aside from your product becoming available, a launch usually means landing pages going live, copy being updated and email announcements going out to your subscribers.
Find out which social media platform your target customers are using the most and carry out social media campaigns on said platforms. On launch day itself, you can announce when the product goes live, and encourage prospective customers to subscribe to your platform to get notified the moment your product launches.
Beyond that, for a flagship product, you could invest in an event, virtual or in person, to showcase your product, engage with prospects and raise even more awareness for your launch.
Post-launch plan
As nice as it would be, a launch doesn't actually end when your product goes live. You'll want to plan for several months' worth of marketing and content to keep your product relevant and successful in the market. The bigger the launch, the longer you'll want to keep this going.
Your post-launch strategy should also encompass your sales and customer success teams. Even if a product sells well initially, you have to keep the momentum going if you want sales to continue and for customers to stick around.
Align sales and customer success so you can ensure seamless journeys for your customers and keep moving them down the sales funnel. You don't want customers to stop interacting with your product after purchase. You want them onboarded and enabled to use your product and loyal enough to your company to buy further products and recommend you to others. This should all be planned for as part of your launch.
How to improve your Go-to-Market knowledge
Delivered by Yoni Solomon, Chief Marketing Officer at Uptime.com, Go-to-Market Certified includes everything you need to design, launch, and measure an impactful go-to-market strategy.
By the end of the course, you'll be able to confidently:
🚀 Grasp a proven product launch formula that's equal parts comprehensive, repeatable, creative, and collaborative.
🧠 Gain the expertise and know-how to build and tailor an ideal product blueprint of your own.
🛠 Equip yourself with templates to facilitate a seamless GTM process.