There are plenty of opportunities for your Go-to-Market strategy to go wrong.
Go-to-Market is a huge project that relies on many different teams and stakeholders working in alignment. There are a lot of spinning plates, many balls in the air, and one more generic metaphor about balancing lots of responsibilities at once.
Every team that contributes to GTM faces its own struggles to overcome. But, today we're hearing from Product Marketers and Product Marketing Managers about their top challenges in developing and executing a Go-to-Market strategy.
There's lots to consider, but today we're breaking it down into:
Having a definable Go-to-Market strategy,
Getting the resources you need for a successful launch,
Handling post-launch activities, and
Working cross-functionally.
Let's see what our PMs have to say. 👇
Having a definable Go-to-Market strategy.
So, what do product marketers want from their Go-to-Market strategy?
"More formalization of process. This is a new thing for us, so we are working up the learning curve." Dennis Duckworth, Director of Product Marketing at EDB
"Think of Go-to-Market as a solution or industry. Individual product launches will not maintain exponential company growth nor position confidently in competitive markets." Jamie Claeys, Director of Industry Strategy at FarEye
"I'd close the loop and ensure that once activities are completed, the team is informed of how it went/whether we should do it again." Amanda Chagoya, Senior Product Marketing Manager IDEO U
"A more reliable product roadmap so that GTM planning can be done more thoroughly." Aimen Chouchane, Head of Content and Product Marketing at Sona
Some really important points have been brought up here, so let's dive a little deeper into what this all means.
Without a formal Go-to-Market process, you're starting from scratch every time you launch and you'll have no way of improving because you won't know what worked and what didn't in the past.
If you have to start over with each launch cycle you'll waste a lot of time and resources.
You need a defined, repeatable process to progress and measure your success. And, as our respondents suggested above, if launches are random rather than a strategized process they won't contribute to company growth.
This is a big oversight, because launches that support brand storytelling and a succinct product narrative that adds value to the customer journey, can be one of your leading sources of growth and revenue.
You can learn more about developing a defined Go-to-Market strategy here.
Getting the resources you need for a successful launch
"I'd like to see a bit more resources devoted to launching." Steve Bozic, Senior Launch Readiness Manager at Seismic
"More support from PMs as subject matter experts to help with content creation/webinars/client-facing resources." Miles Price, Senior Product Marketing Manager at VHT
"Small launches are harder to communicate because we don't devote any PMM resources to help illustrate the value." Steve Bozic, Senior Launch Readiness Manager at Seismic
"Fewer people are aware of smaller launches, so we're provided with fewer resources." Alyssa Lieberman, Product Marketing Manager at Foreground
As you can see, both the product marketer side and the product marketing manager side feel the need for more resources to support their Go-to-Market strategies.
It's not uncommon for the Go-to-Market strategy to be lack sufficient investment, especially when it comes to budget and resources for launches. Launches can be expensive, and senior leadership doesn't always see the link between GTM and revenue.
However, product launches are one of your best tools for bringing in new customers and growing your company.
You can read more about the payoffs of investing in Go-to-Market here:



Supporting the customer journey
"More time should be spent with customers/customer data post-launch."
"Smaller launches are often looked over, yet tend to have the biggest impact on customer ops/support volume. Larger launches get the most attention and most detail but often don't apply to the majority of users. There's an imbalance in the attention."
"Internal stakeholders see the game-changer, big launches as they drive new rev. But it can create tension with existing customers who are eager for the small launches."
Melissa Jackson, Product Marketing Consultant
"From experience, I think that in B2C businesses, measurements are extremely easy to set and you generate immediate learnings on setting up targets and see what the outcome is…"
"On the other hand, in B2B (e.g. when you're organizing events) and want to measure revenue or direct product adoption metrics or scale these to different markets, that can be very tricky. I would love to see companies, in general, developing GTM strategies and measurements." Bettina Jakobsen, Product Marketing Manager at Google
The customer journey is one of the most important aspects of Go-to-Market. It turns your leads into wins and your products into successes.
Unfortunately, for a lot of our product marketers, the customer journey is an elusive creature. The launches that bring the most benefit to existing customers aren't resourced fully because they make less of a splash and don't have the same obvious link to growth.
However, most revenue comes from your existing customer base So, it's really important to value your smaller launches and take them seriously, even if they feel less important to stakeholders.
Go-to-Market is still relatively new for a lot of companies, for many post-launch metrics are still being established.
Developing a customer feedback loop and focusing on customer data will enable product marketers to add value to the user journey through targeted and better defined post-launch strategies.
Enabling product marketers to spend more time on the customer journey and take the data they derive from it back to product and engineering, will only serve to better your company's growth.
Working cross-functionally
"I'd like to see improved accuracy of product availability and better communication from the product team who's working on the timeline." Yehuda Kirschenbaum, Product Marketing Manager at Nortek Control
"More transparency is needed on product readiness." Michele Bové, Manager, Customer Lifecycle and Product Marketing at Audible
"For large launches, I've got the buy-in from everyone. Everybody's excited and this is reflected in how the CSMs and Sales Reps communicate the release to the users. More budget is allocated and more marketing campaigns are executed. Additionally, there are also more resources created."
"On the other hand, with small launches, not many people are interested in equipping themselves with the nuts and bolts of the feature. There's less budget allocated, and fewer marketing campaigns and resources."
Pavithra Sudhakar, Product Marketing Manager at WebEngage
"For large launches, more groups need to be involved. This complicates the process. Small launches are easier as there aren't as many people to factor into the process."
Jamie Claeys, Director of Industry Strategy at FarEye
Cross-functional working is hard, but it's crucial to a successful Go-to-Market strategy. For our product marketers, problems range from not having cross-functional teams invested in smaller launches, or struggling to keep everyone aligned on larger products.
For Go-to-Market to work, every team and stakeholder needs to be on the same page. This means understanding the product, having a clear timeline that everyone is accountable to and unified messaging and communications.
Cross-functional alignment is essential, but with so many people involved, it has to come from senior leadership.
Want to learn how to achieve alignment in your business? Find out how now. 👇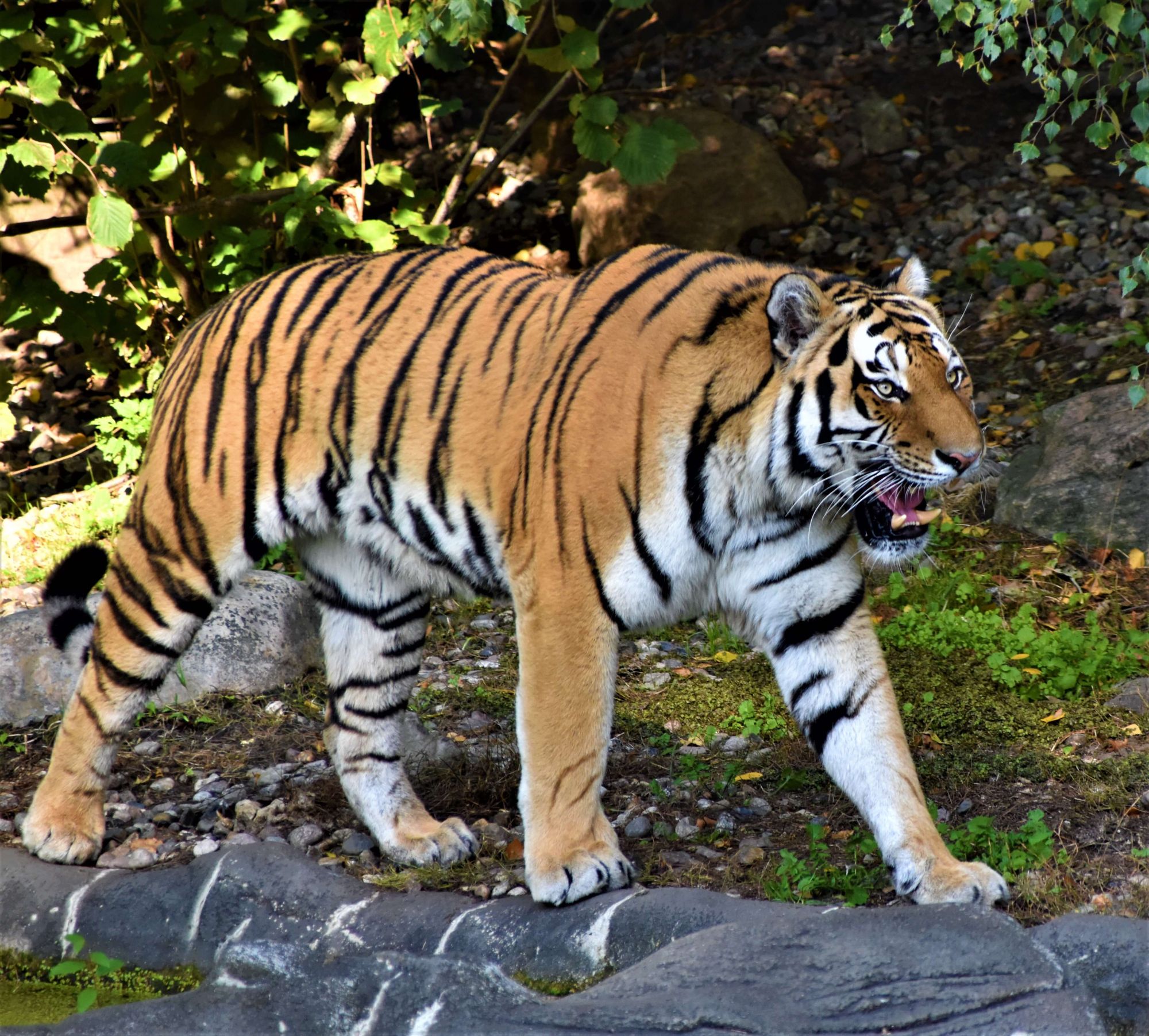 How to improve your Go-to-Market strategy
Our Go-to-Market Certified: Masters course will give you all the information and knowledge you need to up your GTM game.
Delivered by Yoni Solomon, Chief Marketing Officer at Uptime.com, this course provides you with everything you need to design, launch, and measure an impactful Go-to-Market strategy.
By the end of this course, you'll be able to confidently:
🚀 Grasp a proven product launch formula that's equal parts comprehensive, repeatable, creative, and collaborative.
🧠 Gain the expertise and know-how to build and tailor an ideal product blueprint of your own.
🛠 Equip yourself with templates to facilitate a seamless GTM process.